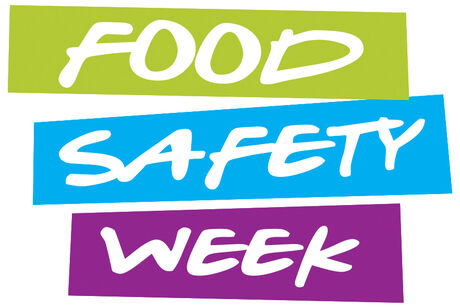 Discover our top tips for food safety.
Discover our five steps to help you comply with the law on declaring the use of food allergens in non-prepacked food for your customers.
We all know the dangers of dirty hands when it comes to food preparation, but did you know that a quick rinse under the tap doesn't actually get rid of dangerous germs? Discover how to wash your hands correctly.
Discover our guide on cooking temperatures, reheating, refrigeration, cooling, freezing, re-freezing, defrosting and checking temperatures.
Food safety in numbers. Discover our top 10 facts on food safety.
Find out how you can play your part in food safety.