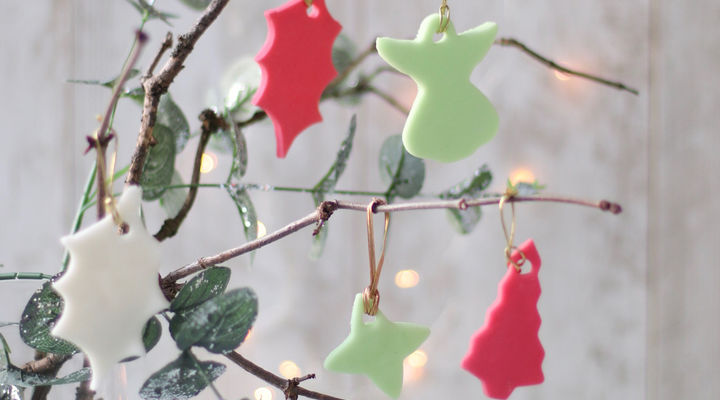 RECIPE OVERVIEW
With their minty-fresh flavour and unique texture, peppermint creams are so addictive. These look attractive displayed in a glass jar as a gift. The world is your oyster when it comes to shapes and designs. Be sure to use paste or gel food colours rather than liquids, as they don't make the mixture so wet.
1

-

Gel Food Colourings

a selection of colours of your choice

1

drop

Peppermint Extract

or to taste

450

g

SuperValu Icing Sugar
Method
1. Cut out six large squares of non-stick baking paper and line a large cooling rack with non-stick baking paper too. 
2. Sift the icing sugar into a large bowl, then stir in the condensed milk and peppermint extract to form a soft dough. Add more peppermint to taste.
3. Place three equal batches of dough (each about 200g) on paper squares. Cover all but one with cling film to prevent them from drying out. Add a small dot of food colouring to the one you haven't covered and knead until evenly blended, wearing disposable or rubber gloves to avoid dying your hands. Repeat until you reach your desired shade. Do the same for the other batches, using a different colour for each one.
4. Lay another paper square on top of each batch and roll out until the dough is about 5mm thick. Working with one batch at a time and keeping the others covered in the fridge, stamp out any Christmas-themed shapes you like. If the mixture becomes too soft, return it to the fridge to firm up. Re-roll as necessary and arrange on the lined cooling rack as you go. Use a fat straw to stamp out a hole at the top of each shape, big enough to thread a ribbon through.
5. When finished, leave for at least 12 hours or overnight to dry out. These keep for up to a week, layered between pieces of parchment paper in an airtight container. Thread ribbon through and hang.
Tip: Mark patterns onto the cut-out shapes for extra effect if liked.
You will also need:
Various Christmas-themed cookie cutters
A fat straw
Ribbon or string for hanging
Be the first to add a review.