Mini-Cheese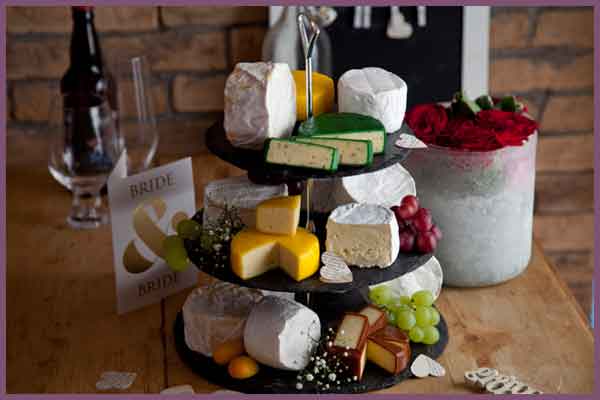 Small is beautiful in this collection of Irish gems. Tickle all the taste buds with classic and smoked cheese from Carrigaline in Co. Cork, alongside a creamy blue from Wicklow. Add in a garlic and herb infused cheese, a camembert-style Gortnamona and a buttery, farmhouse Cooleeney. This super selection will leave your guests licking their lips after dinner.
Serves 20 guests as part of a cheeseboard.
Serves 40 guests as part of a buffet.