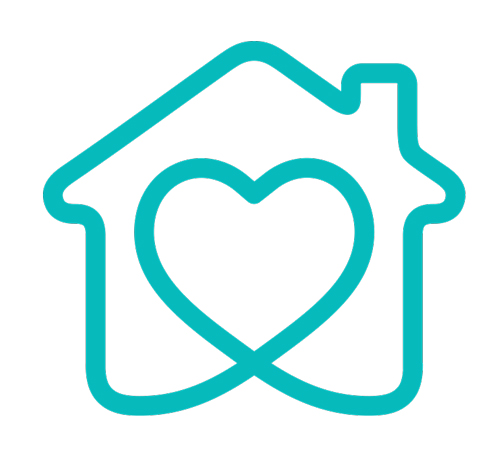 Autistic people can experience the sensory environment in a different way to others. Everyone's sensory profile is different but may include increased sensitivity to your surroundings, a need for additional sensory inputs and finding it difficult to process certain "triggers" within the environment.

SuperValu and AsIAm are proud to work together to create more supportive in-store and community environments for the autistic community. From our autism-friendly shopping hours to our autism-friendly communities programme, we are working together to ensure autistic people can access the same day to day opportunities as others. COVID-19 has meant we are spending more time at home. Our homes are often busier and more chaotic than before and that creates new sensory challenges for many autistic people.

Our autistic colleagues in AsIAm have put together some sensory considerations for your home. Everyone is different but this document will allow you to consider how you create a more structured and manageable environment in the home. Why not consider your or your family member's sensory need against this checklist and see if there is anything you could do to make your home more autism-friendly! Have you any other ideas or considerations? We would love to hear them.