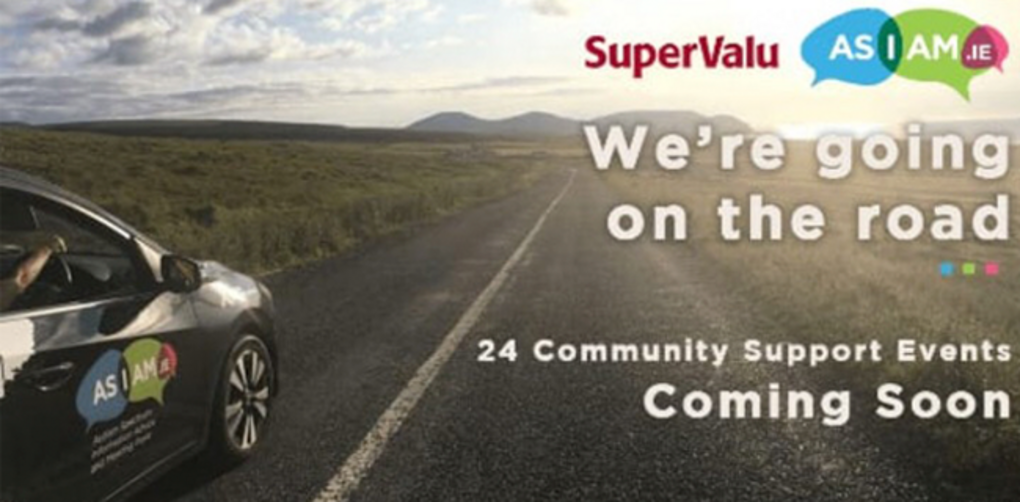 Over the course of the next twelve months we will be supporting AsIAm to carry out Autism Friendly Community seminars across the country.
Each seminar will focus on a different topic and theme, all of which have been chosen by the autism community. Topics will range from topics such as "Autism and the Law" and "Autism in the Home".
Each of our Community Seminars will be live streamed and recorded.
For upcoming Community Seminars or to access live streaming or recordings please click here.