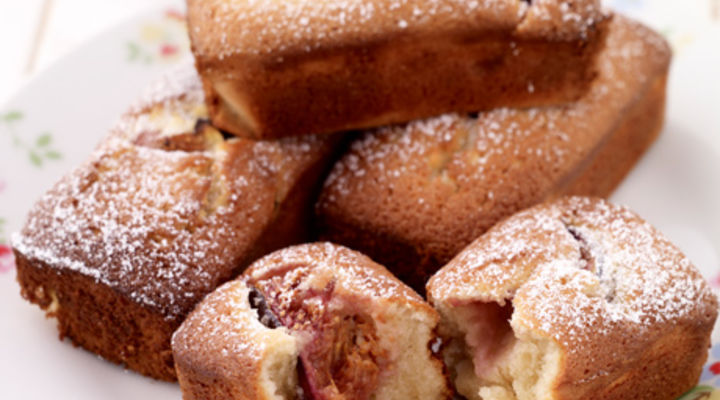 RECIPE OVERVIEW
What a great afternoon treat, perfect with a nice cup of tea.
140

g

SuperValu Ground Almonds

250

g

SuperValu Icing Sugar
Method
Preheat the oven to 200C/400F/Gas Mark 6.
Lightly grease the cake moulds.
Buerre Noisette: melt the butter in a small saucepan over a medium heat and let it come to the boil, swirling the pan occasionally.
As it boils you will notice that a foam appears on the butters surface.  Continue to cook the butter until it looks clear and the milk solids have dropped to the bottom of the pan and have turned deep brown.
Let cool to room temperature.
In a large bowl, whisk together the icing sugar and ground almonds, then add in then sift in the flour.
Combine all ingredients together.
In a separate bowl whisk the egg whites until they are light and fluffy and beginning to hold shape.
Pour the egg whites over the dry ingredients and then pour in the warm beurre noisette and stir gently.
Fill each cake mould half ways, then place in a preheated oven for 10 minutes.
Turn off the oven and leave the financier cakes inside for a further 5 minutes.
Remove from the oven and turn out whilst still warm.
Financier cakes are best eaten on the day and served at room temperature.
The cakes will keep a few days in the refrigerator in an airtight container.
Be the first to add a review.