When SuperValu first announced their Good Food Karma Campaign last year I was delighted to be on board, and I hope that we encouraged an all hands on deck approach when preparing, cooking and serving food for family and friends. We wanted to encourage working together in the kitchen and actually spending time eating family meals again without the distractions of modern day technologies.


This year we are taking the Good Food Karma a step further, we'd like to encourage you to eat more home cooked meals. I know when parents are working long days it can sometimes be easier to pick up something "handy" to cook, but it's not always the case that this is healthiest. 

Cooking from scratch gives you control - control of what you and your family are eating, and by encouraging your children to join you in the kitchen and teaching them how to cook, you are giving them a lifelong gift that they will use their entire lives and pass on to their children, so a win-win situation all around!

In this busy hectic world it can be difficult to find the time to prepare a nutritious meal from scratch every night. But good meals don't need to take too long to prepare – and just cooking one extra meal from scratch per week can make a great difference.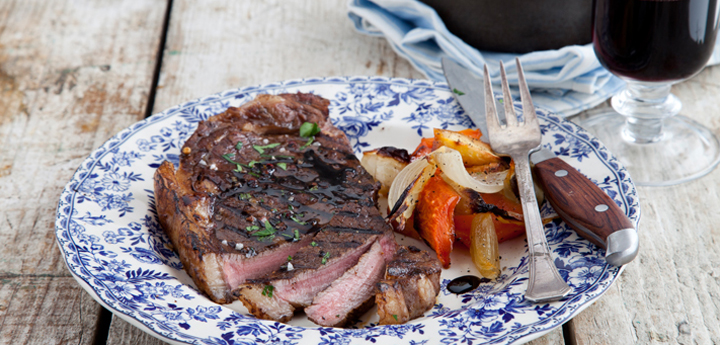 It is good to remember that the best meals are home cooked meals using fresh ingredients and to help we have many new recipes that will hopefully inspire you and will be sharing new recipes daily. Check out my own new recipes for this week below.


Planning will help too by thinking about what meals you will prepare for your family for the week ahead, the handy meal planner on this site can help with that. Also make sure to check out what is on offer and don't be afraid to buy special offers in bulk, cook one and freeze one for later in the week, though I always say make sure you have the correct containers for freezing, and label items carefully!


Don't forget this Summer we will be having the boys in Green stepping out for the UEFA Euro 2016 kick off on June 10th until 10th July so there will be many opportunities for entertaining, so take some fresh simple ingredients and make something extraordinary! Let's make it a summer to remember.


We want Ireland to cook more… and we're here to help you.
 
Kevin.