I really enjoy cooking with my children, it's a fantastic way of encouraging their interest in good food.
Cooking with your children really gives you the chance to introduce them to new foods and interesting ways of cooking it. It's lots of fun and I can't think of a nicer way of spending more time with my children. 
In some ways I believe that cooking is a bit like learning to read or ride a bicycle, if you get the basic elements right, the rest will fall into place. Exposing your children to cooking skills from an early age will help them develop an interest in food, and an interest in where the food they are eating comes from. The food habits that we encourage during their childhood have a huge influence on their choices in adulthood.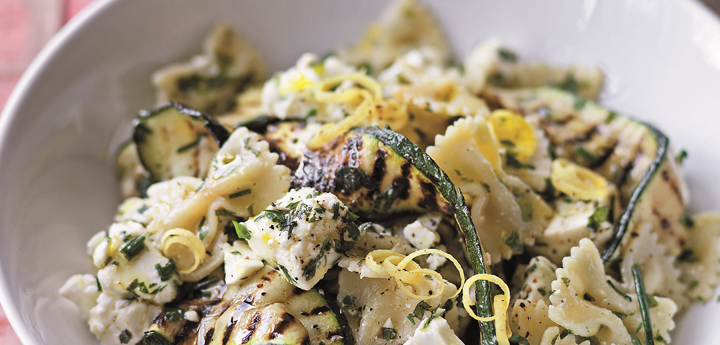 To ensure you're all set for cooking with your little ones or teens, here's a few hygiene and safety tips to remember before you get started.
From preparing fruit and vegetables, grating cheese, to making pastry and cakes, the importance of following a recipe, ensuring the ingredients are to hand and basic hygiene and attention to safety  should all be followed when cooking with kids and teens alike. 
No matter what age your little chefs are, its important to follow a few basic safety requirements:
When handling knives and electrical equipment, ensure that you handle with care and respect.
Hot liquids and food can burn so stir pans carefully. Always wear oven gloves when removing dishes and trays from the oven.
When cooking on the hob, make sure the pan is big enough so the contents won't bubble over. Also, it's important to turn the handles to the side of the cooker so that they can't get pulled over.
Mop up any spills as you go along, this ensures you won't slip. 
General Hygiene hints for the budding chef: 
Use food that is in date.
Always wash your hands before handling food, and wash as you go along.
Wash knifes and chopping boards between using cooked and raw foods.   Use separate chopping boards for meat and vegetables if possible. Lemons are great for rubbing on chopping boards as they sanitise and remove odours.
Always check to make sure that food is sufficiently cooked through, it should be piping hot all the way through to the centre.
Apart from the wonderful recipes that are available in Fresh Magazine and barbecue recipes on the website here are a few of my favourite recipes to cook with my children :-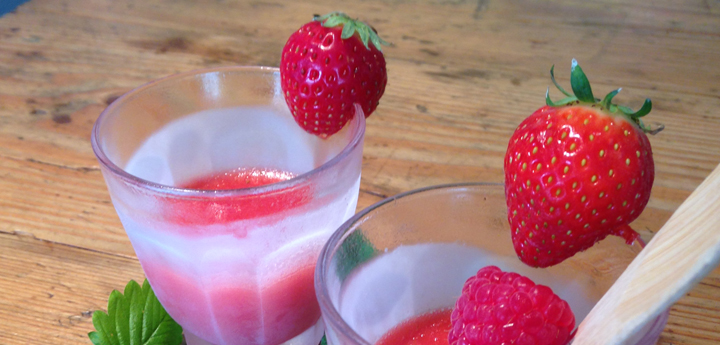 These are the ultimate quick and easy snacks that are refreshing and oh so simple to make. Serve them in a shot glass or my preference is to make up  and pour into ice-pop mould, yummy! Of course you can use mixed berries or mango and pineapple instead, the flavour combinations are endless.
Pasta is such a versatile ingredient, it's great for children to experiment with as it can be eaten hot (in sauces) or cold in pasta salads. My courgette and feta pasta salad is another dish that introduces many basic elements of chopping, cooking and combining ingredients to make a dish that is perfect for the whole family.
If you are looking for a lovely tear and share recipe that can be made for parties or even for a supper treat then this recipe should join your collection. Children can experiment with chocolate spreads and different flavoured jams to make their favourite.   
Once a child has mastered the basics of pizza dough they can have a lot of fun!  They can easily help prepare for parties with their child friendly versions of pizza that they decorate with fresh vegetables, passata and cheese.  You will find that children are more likely to eat what they help to prepare.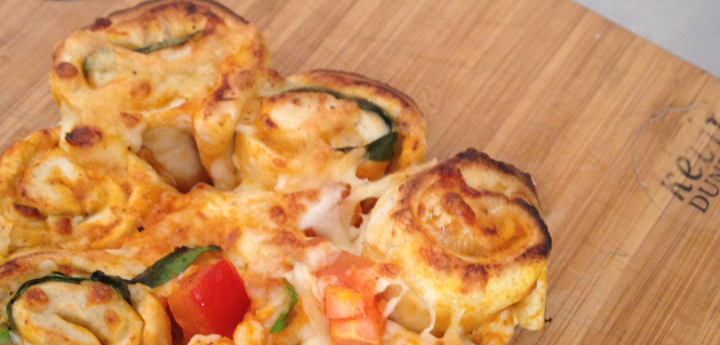 The most important element of cooking with your child is to praise all their efforts. Watch their confidence grow in the kitchen as they watch you and pick up hints and tips. After all the fun of cooking comes the clearing up, definitely encourage children to help in this process!! 
As busy parents we can't always spend extra time in the kitchen passing on our culinary expertise, however as the school holidays are fast approaching, try where possible to make time to sow the seed of Good Food Karma in your childs' memory.
Kevin
Here's some of my favourite recipes... now get cooking!