SuperValu is committed to minimising its impact on the environment and to working with a broad range of stakeholders to provide solutions that will protect the future of the planet.
SuperValu Packaging Commitment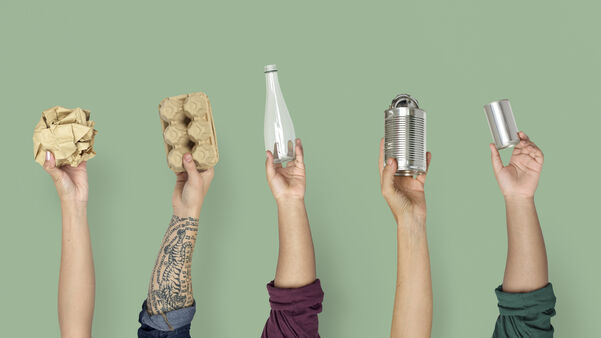 SuperValu has an ambition of making 100% of own-brand, fresh produce and in-store packaging recyclable, reusable or compostable by 2025.
Over the past year we have introduced a number of initiatives to make significant steps towards this ambition. These include: 
The introduction of compostable produce bags in the fruit and veg section, with a view to making them available across the entire store network.
The introduction of compostable coffee cups for Frank and Honest, Ireland's number one coffee brand. The compostable cups can be organically recycled in commercial composting facilities before being converted into renewable energy or fertiliser.
Black plastic trays from 38 fruit & vegetable products have either been removed or replaced with recyclable alternatives and we will continue to remove or replace black plastic trays from fruit & vegetable products.
We are committed to looking for ways to reduce the use of plastics as much as possible. 
Additionally, SuperValu is a member of Repak, which means that we fund the recycling of the packaging that you buy. Through our membership of Repak, we have helped to grow packaging recovery and recycling in Ireland from under 15% in 1997 to 90% in 2016.
SuperValu TidyTowns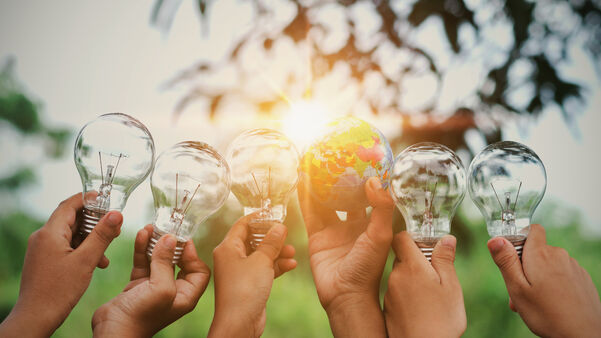 SuperValu has been a proud sponsor of the TidyTowns competition for 28 years.
SuperValu TidyTowns has become the single most effective and important sustainability initiative in Ireland, both from an environmental and community perspective.
In addition to the main Tidy Towns contest, communities can enter their town or village for a series of special sustainability awards, judged by state or environmental non-governmental organisations. These include awards for clean air, pollinator-friendly actions, mindful water consumption, low carbon, climate-resilient initiatives, waste prevention, sustainable development, heritage and trees. Some examples include:
Glaslough, Co Monaghan built a windmill from discarded aluminium cans which powers the electricity in a greenhouse made from plastic bottles
Westport's SuperValu TidyTowns group led the town to become Ireland's first plastic straw free community
Ennis SuperValu TidyTowns initiative 'Wild about Ennis' aims to raise awareness of biodiversity and work together with the community to benefit nature, wildlife, the environment and the local communities
If you're interested in getting involved in your local SuperValu TidyTowns committee, or in setting up a committee, please click here.