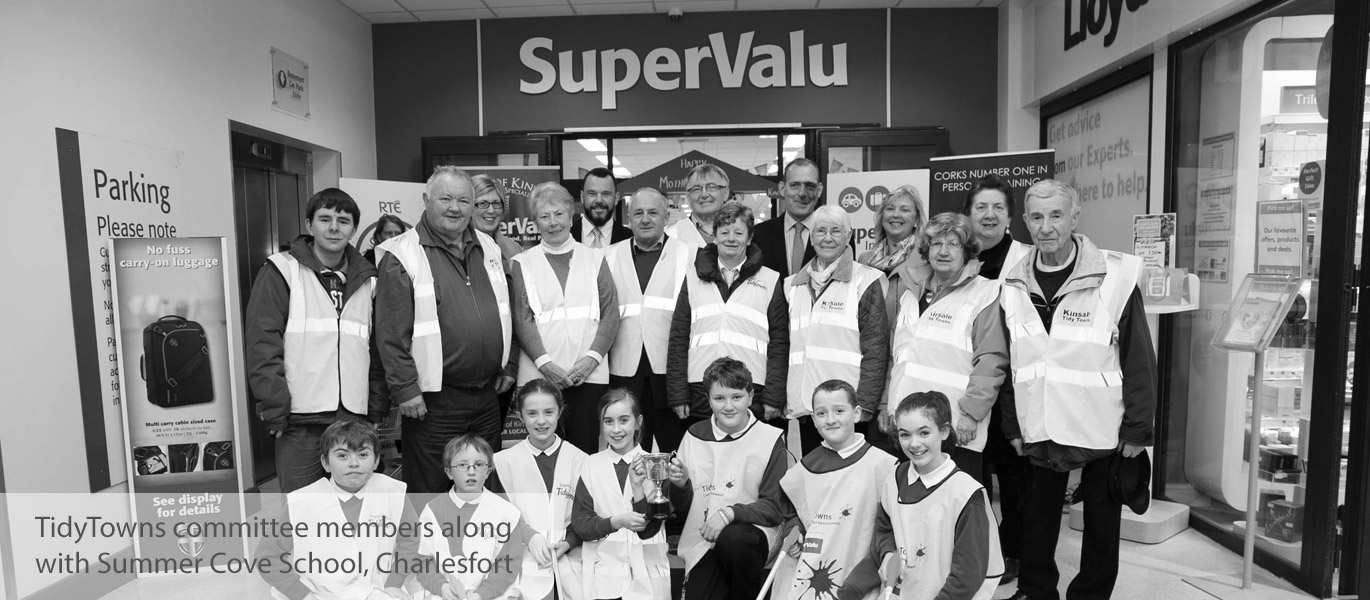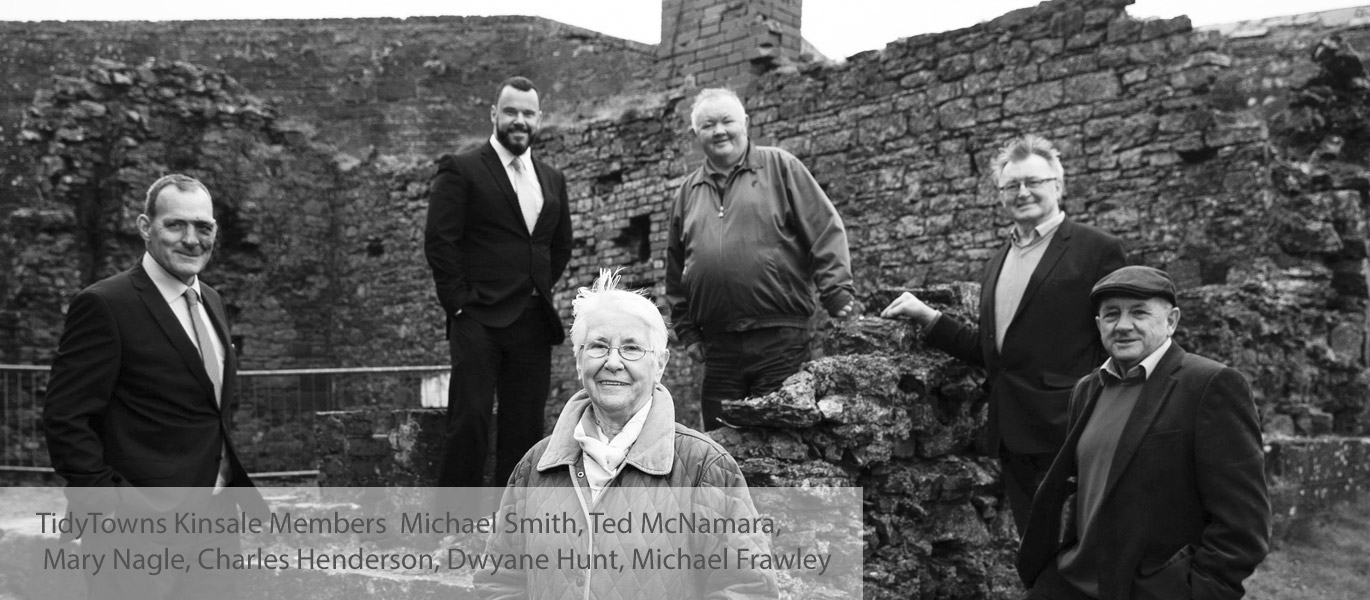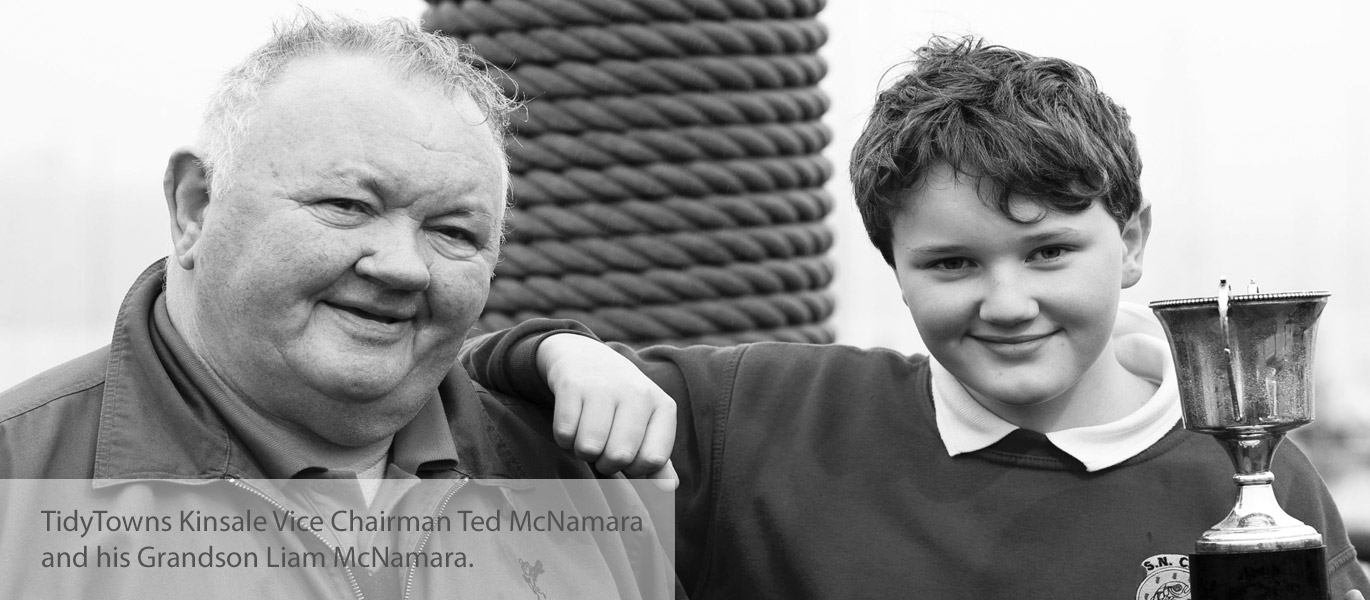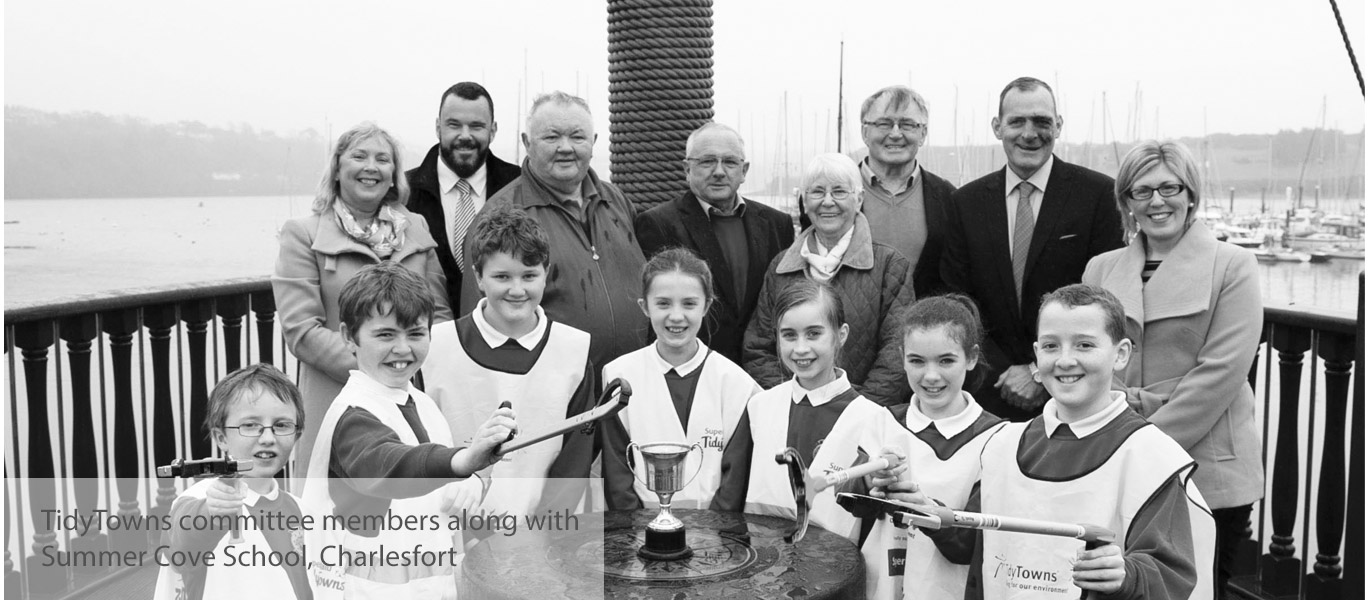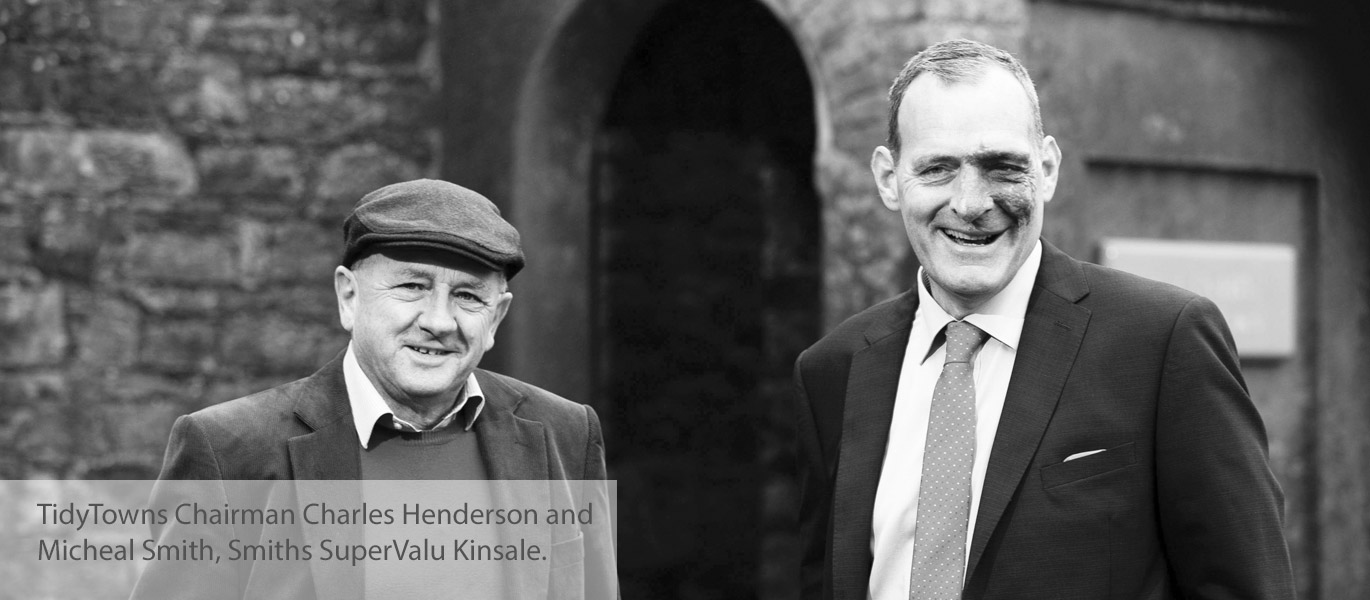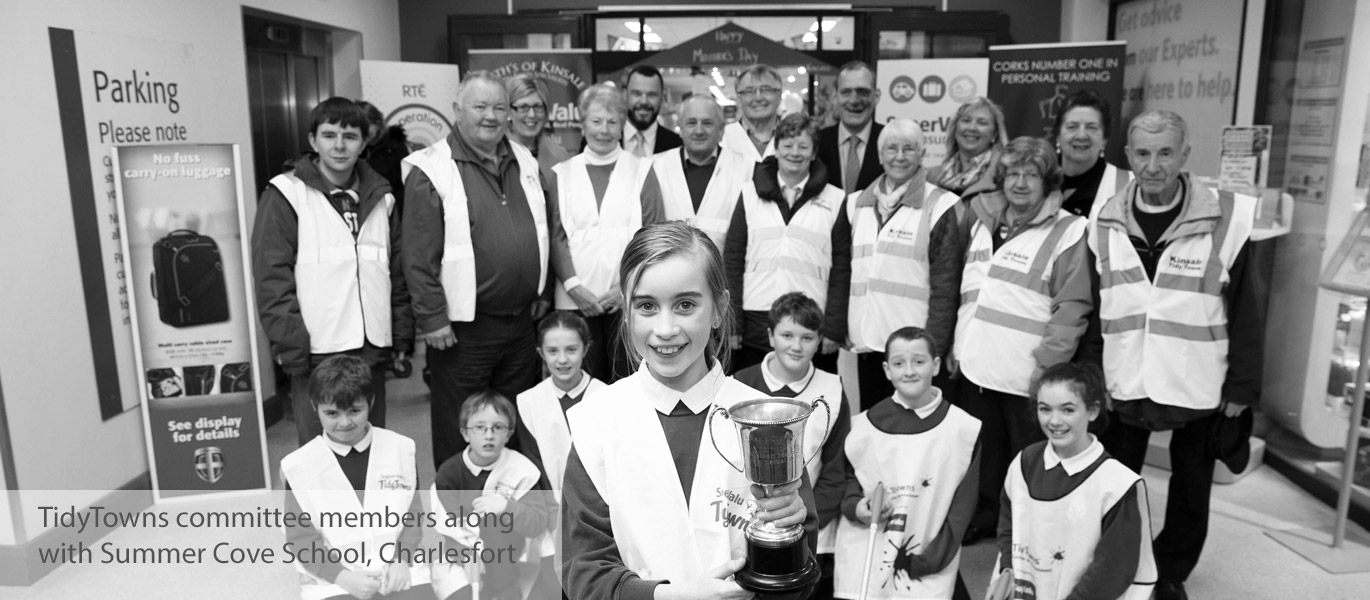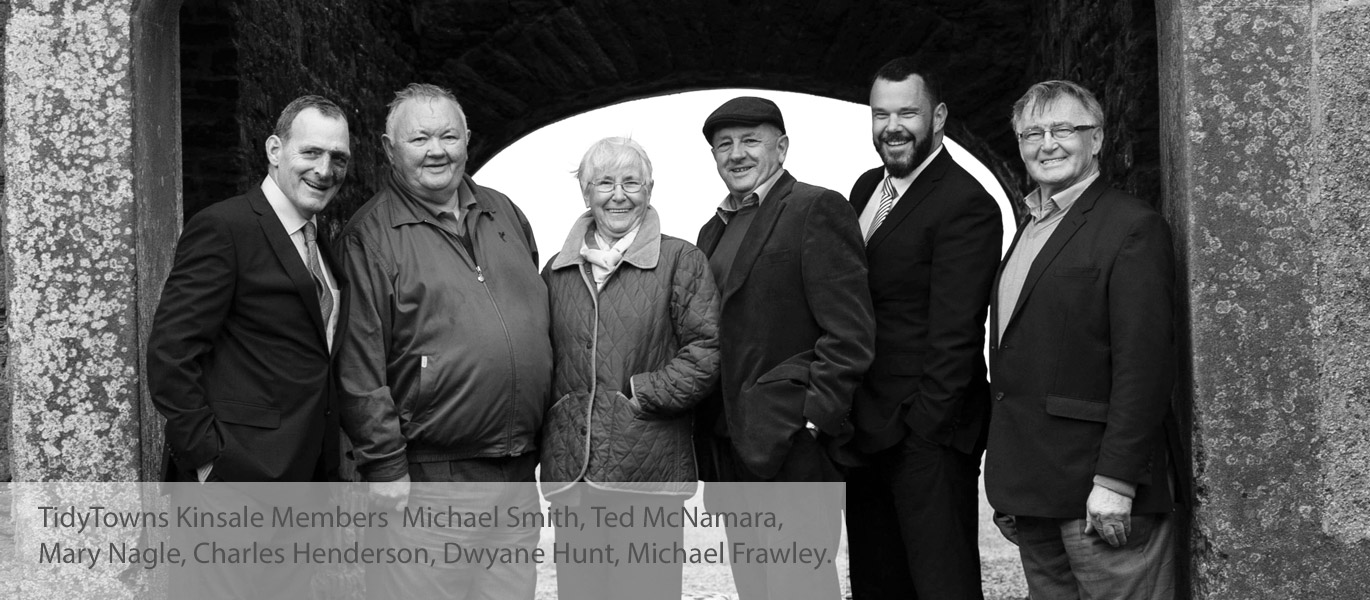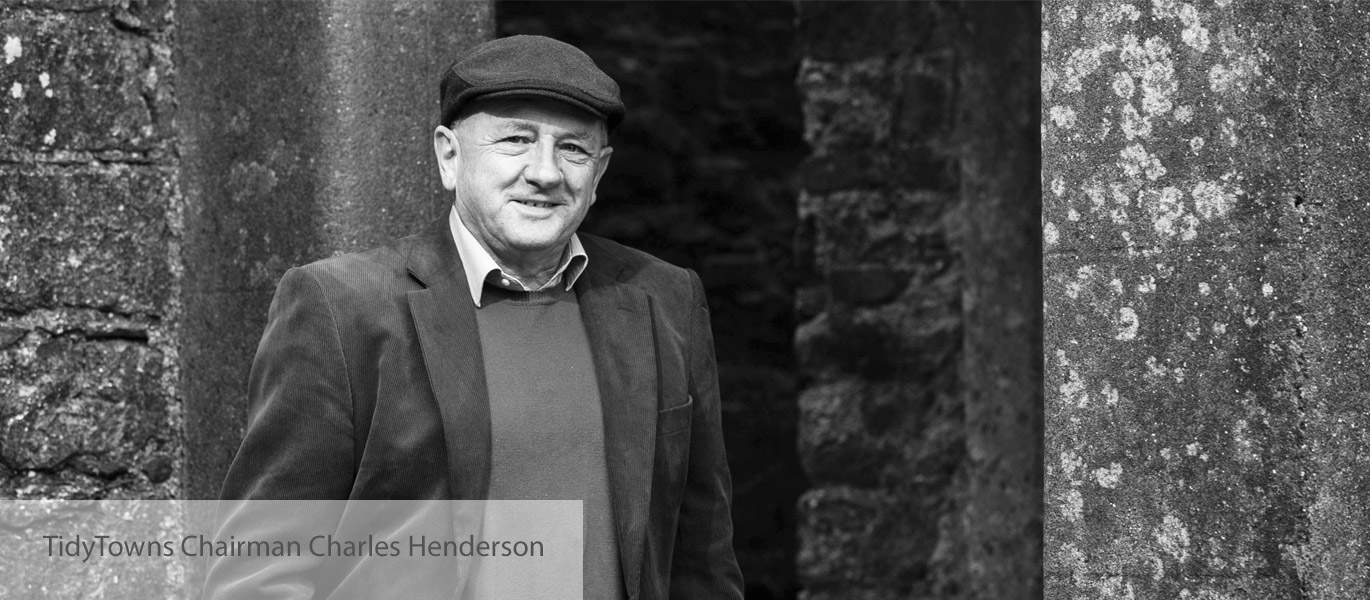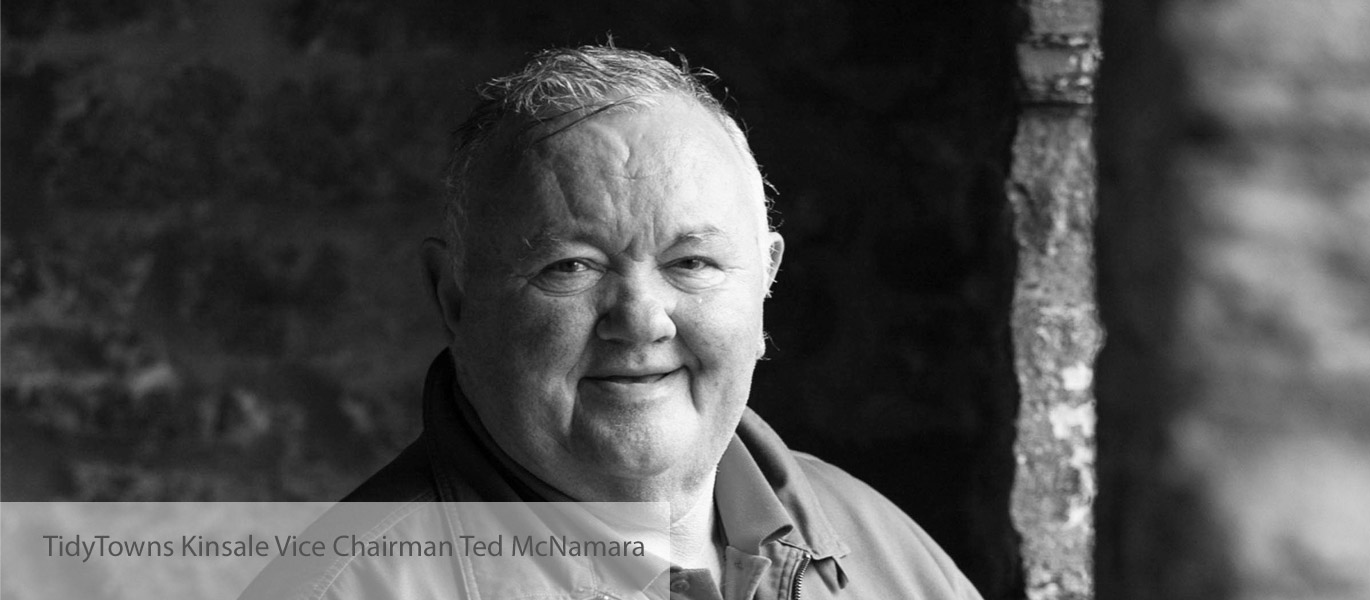 Kinsale in Co. Cork was National Winner in 1986. Committee member, Ted McNamara, is proud that they have been nominated for an award every year since.
"It's a testament to the efforts of Kinsale people down the years. We're a small committee really, our job is to bring organisations and individuals together to get the job done. Smith's SuperValu in town has been key to all of this," says Ted.
"For example, they sponsor the Junior Schools' Committee, which covers six national schools around Kinsale and encourages the kids to do their bit for Tidy Towns. They are involved in bio-diversity projects with their own vegetable patches and they also look after flowers in the area around the schools. Smith's would also have sponsored the Tree Planting project at the six schools.  These activities get the kids engaged with the community at an early age, as well as adding to the image of the town.
"Smith's helped the fund-raising campaign for a bronze model of the Old Walled Town. This is our latest big project, which will be located in the middle of Kinsale and hopefully make a big impression on our visitors.
"Tourism is very important for Kinsale. We work closely with the Tourist Office here, who tell us that 50% of people who call in to them, pop back in later to say how much the enjoyed the look of the town. So it's great to know that our work is paying off.
"But the big projects will only take you so far. Any success comes through consistent effort and looking after the small things that make a big difference. For example, we are sponsored by paint companies, who give us a discount, so businesses around town are encouraged to keep their premises looking spick and span. This lifts the image of the town. Hopefully it will continue to bring us Tidy Towns awards in the years to come."