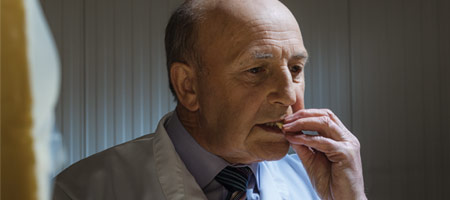 Our SuperValu Cheese comes with one very special ingredient, it's very own specialist cheese grader.
A cheese grader is a connoisseur of cheese, an expert at evaluating and grading body and texture as well as the flavour and colour of natural cheese.
I go to great lengths to ensure that SuperValu customers are getting the very best quality cheese. I check everything from the texture to the taste, to guarantee the highest standards.
His job is to smell and taste the cheese for aroma, acidity and flavour and examine the cheese to determine firmness and texture. He then observes the cheese for colour and shape, size and finish.
As SuperValu's cheese grader, Pat Fenton certainly knows his stuff. He grades the cheese to be packaged as mild, medium or mature. He checks the cheese by tasting it, smelling it and checking how it crumbles to make sure that the cheese they are producing is of the highest possible standard. It is a deeply thorough process and ensures that SuperValu customers will always get the best quality cheese.
Handcut to your liking...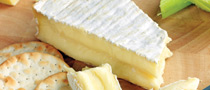 Brie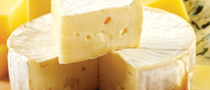 Farmhouse Cheese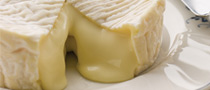 Camembert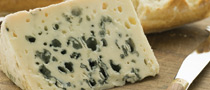 Blue Cheese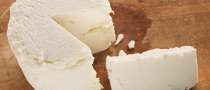 Goats Cheese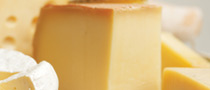 Gouda