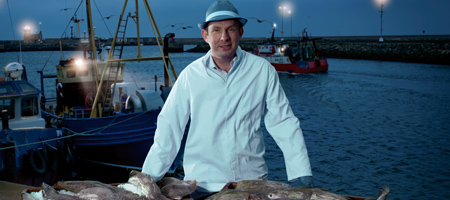 The fish counter at SuperValu is a specialist area with fishmongers who have a genuine skill and take great pride in what they do.
Trained to the highest standard, our fishmongers are committed to providing the best quality produce and service you simply won't find in any other supermarket.At our fish counters you will get the same quality and experience you'd expect from even the most renowned fishmonger outlets.
Early every morning, our fishmongers take delivery of the freshest of produce. The fish is then cleaned, descaled and hand prepared before being put on display.
But that is only part of the job. Equally important to SuperValu fishmongers is the advice and suggestions they dish out to SuperValu customers. They are full of helpful hints like which products might be worth trying as well as how to cook and store the fish properly.
Next time you're at the fish counter in SuperValu, be sure to have a chat with one of our fishmongers. You'll find they have a genuine passion for what they do, and nothing pleases them more than sharing that passion with you.
I'm happy to share my ideas and recipes with my customers to help them enjoy fish as much as I do.
In SuperValu Clane our fishmonger is Sean Ryan. If you're up early enough, you'll see him taking in fresh fish and seafood from local suppliers, which he then checks, and cools straightaway to ensure absolute freshness.
What I prepare for you everyday...
Sean loves helping his customers to discover the huge variety of fish that is on offer as well as the many different ways it can be enjoyed. And to make things even easier, Sean is happy to prepare fresh every morning a delicious selection of 'Prepared By Our Fishmonger' meals which you can simply pop in the oven when you get home.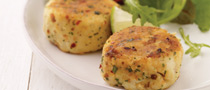 Mini Fish Cakes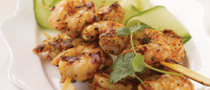 Prawn Skewers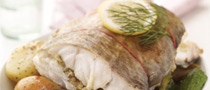 Stuffed Cod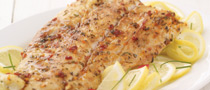 Lemon & Chilli Hake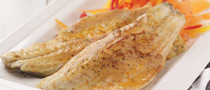 Lime & Chilli Sea Bass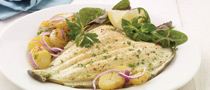 Mediterranean Style Plaice