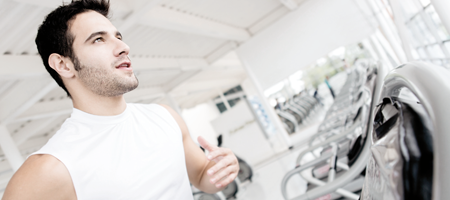 Copper is not one of the minerals that we hear a lot about but it is just as important as any other nutrient! Copper helps your body to release energy from food, helps maintain a healthy immune system and acts as an antioxidant.


Where Can I find Copper?
Dried fruit is a good source of copper, especially raisins and currants. Nuts, like pecan and pine nuts, are another great source and sunflower seeds are especially rich in copper.
Copper - Benefits at a glance:
Helps to release energy from food
Needed for a healthy nervous system
Maintains normal hair and skin colour
Helps carry iron around your body
Needed for a healthy immune system
How much copper do I need everyday?
The Recommended Daily Amount (RDA) for copper is 1mg per day.
| | |
| --- | --- |
| Copper in Food (per 100g) | Need per 1mg day |
| Avocado | 0.2mg |
| Dried apricots | 0.35mg |
| Figs | 0.3mg |
| Currants | 0.8mg |
| Raisins | 0.4mg |
| Pecan nuts | 1mg |
| Pine nuts | 1.3mg |
| Pistachio nuts | 0.8mg |
| Sesame seeds | 0.8mg |
| Sunflower seeds | 2.2mg |
| Wholemeal bread | 0.2mg |
| Dark chocolate | 0.7mg |
Boosting Copper - Add more copper to your diet by:
Choosing more whole grain foods like whole grain bread and whole grain cereals.
Make nuts and dried fruits your mid-morning snack
Try a fruit compote for breakfast with dried apricots, raisins and figs
Add sunflower seeds to breakfast cereals, salads and yoghurts
Added chopped pistachio nuts to cereals, homemade breads and cakes
Switch to dark chocolate when you fancy a sweet treat
Chai Bia Milled Chai Seeds
Chai Bia Milled Chai Seeds 315g
---

Free From White Seeded Rolls
SuperValu Free From White Seeded Rolls 4 Pack 300g
---
Free From Brown Sliced  Bread
SuperValu Free From Brown Sliced Loaf 400g