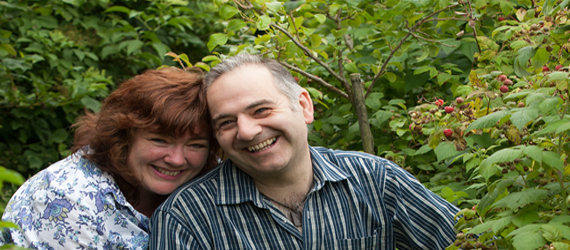 Wild about is a multi-award winning ethical and sustainable slow food producer and local food hero.
Growing Organically using permaculture techniques, Wild About creates range chutneys, preserves, dressings, oils, syrups, pesto's and raw foods from native, seasonal and wild ingredients grown on our organic permaculture farm in Co. Wexford.
Working with seasonal harvests, our range is low sugar delivering flavour combinations, such as Celtic Roots, a robust pub chutney made from Irish Root Vegetables & Guinness or Groovy Gooseberry, a blend of Gooseberry & Fenugreek; Fennel Cider butter perfect for cheese or charcuterie; our syrups, Strawberry, Raspberry, Rhubarb, Fennel and Nettle add joy to any dessert or cocktail, while our raw pesto's deliver all the goodness of native Wild Garlic and Nettle.
We specialize in native wild ingredients, hosting Ireland first commercial nettle farm, producing Nettle Syrup, Raw Nettle Pesto and our NEW Sparkling Nettle Drink for the Food Academy range.
Our products are locally sourced, ethically and sustainably produced, low in sugar, vegetarian & vegan friendly.
'Wild about' reflects our integrity, providence and commitment to the environment through great tasting, locally produced food.