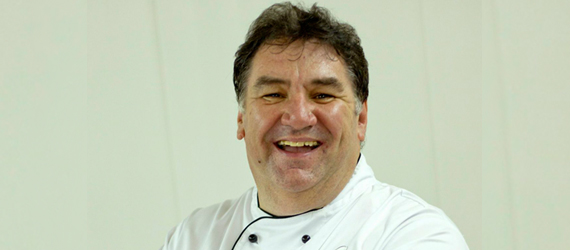 Singli Foods started business after two Irish guys purchased a chinese chip van based in Dundalk Co Louth specialising in curry. The curry became so popular that local shops, takeaways, restaurants asked if we would be able to supply them with the product for retail and food services around the North East. With the help of Super Valu and their Food Academy we have been given the opportunity to bring our products to a much wider audience.
The products being produced are as follows:

1. Singli Chinese Curry Paste

2. Singli Slimmers Curry Powder (64cals per 100mls)

3. Singli "Free From" Curry Powder (Free From gluten, msg and lactose)

Singli have been in business in the North East for many years and with the help of Super Valu we hope to distribute our products nationwide.