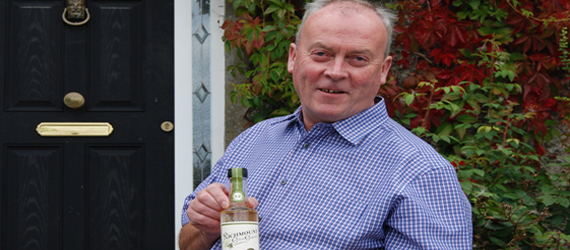 Richmount Cordial Company
Richmount Elderflower cordial is made in Co. Longford by David and Martina Burns, whose business idea started at the kitchen table.  Their award-winning cordial is made from fresh elderflowers grown around their farm. They began trading in 2014 and they now supply shops nationwide.
By being included in the Food Academy programme, Martina & David believe they are part of a select group of passionate food producers who have quality as their core principle.
They believe that they are welcomed and encouraged by all their SuperValu stockists, who are happy to support a local product.
Being involved in Food Academy has given David and Martina the confidence to expand their business, develop new products and provide local employment.