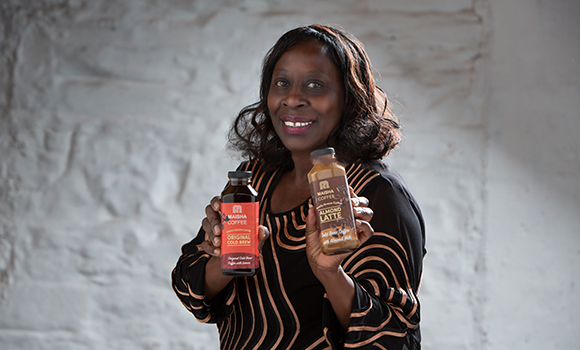 Maisha Family Coffee Estate is where I grew up in Kenya at Kiriyaga District located at the slopes of Mt Kenya, that is near the Mt Kenya Forest.
This is where the world known Arabica Coffee is grown.
The soil is volcanic from the eruption of Mt Kenya and the altitude is high due to the mountainous terrain. This mountain range favours the crop as the climate is moist.
There are a lot of activities around coffee growing as the crop needs to be looked after all year round.
All farmers wait in expectation for the rainy season, this is because they are assured of a good harvest. As irrigation is not possible in this terrain because the land is not plain.
Harvesting the crop and grading it is very intense as a lot of care is needed, this includes visual inspection as the seeds pass through the machine.
A lot of farmers from Kirinyaga District are happy to have a local buyer as I look for more customers in Ireland and Europe. As the number of speciality coffee enthusiasts grows around the world.