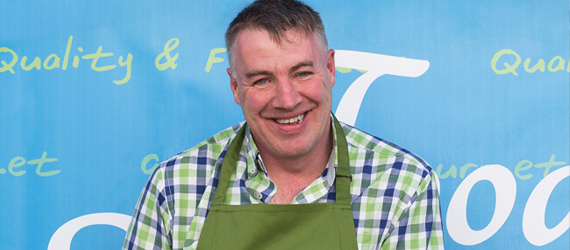 Inishfree Foods was established in 2013 and is a family run business.   The business evolved from an award-winning Craft Butcher & Deli shop called 'The Food Experience' based in Wine Street Sligo. 
The Food Experience first opened its doors over 25 years ago providing fresh locally produced food for families and grew to become a very reputable brand in the Sligo area. 
Due to popular demand the business moved into producing 'Ready to Eat Dinners' for sale, first in its own shop in Wine Street and later distributing to a number of outlets in Sligo town.   
In 2014 'The Food Experience' label was introduced to SuperValu.  With the support and expertise of the Supervalu Academy we now successfully supply Supervalu stores in the northwest region. We have moved into a larger premise.   
Inishfree Foods prides itself in producing appetizing high-quality fresh food at a very good price.