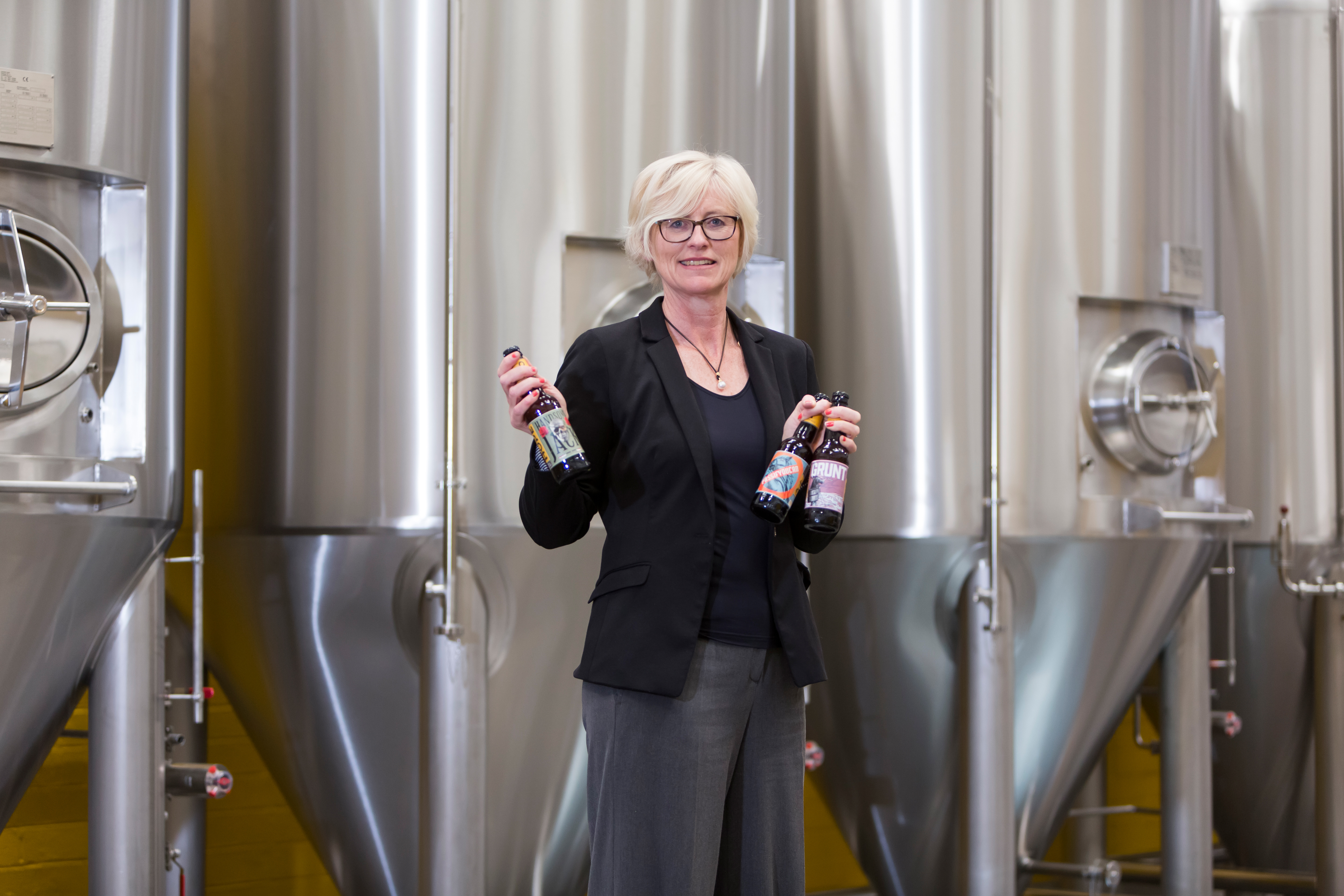 Hope Beer was started in 2015 by a group of old school friends with a passion for beer and business. After the difficult years of the recession we wanted to build a business that could tap into the new energy and hope in the Irish economy. We wanted our business to be strongly rooted in Dublin's Northside as we are all hugely involved in our local communities. Hope Beer is one of very few micro-breweries in Dublin and the only one in Fingal.
We started out with a core range of three beers: an IPA, a Saison ale and a Blonde ale, using recipes designed specially for us by an internationally recognised craft beer expert. These beers were initially brewed by a contract brewer, but we are now extremely proud to be producing from our own state-of-the-art brewery at Howth Junction on the Kilbarrack Road. New recipes and delicious beers are already on the way!
The Food Academy has been a fantastic learning experience for us, giving us access to extremely useful marketplace information and industry experts who have helped us develop the business to the next stage. We are confident about the future of Hope Beer and we plan to expand our workforce in the near future.