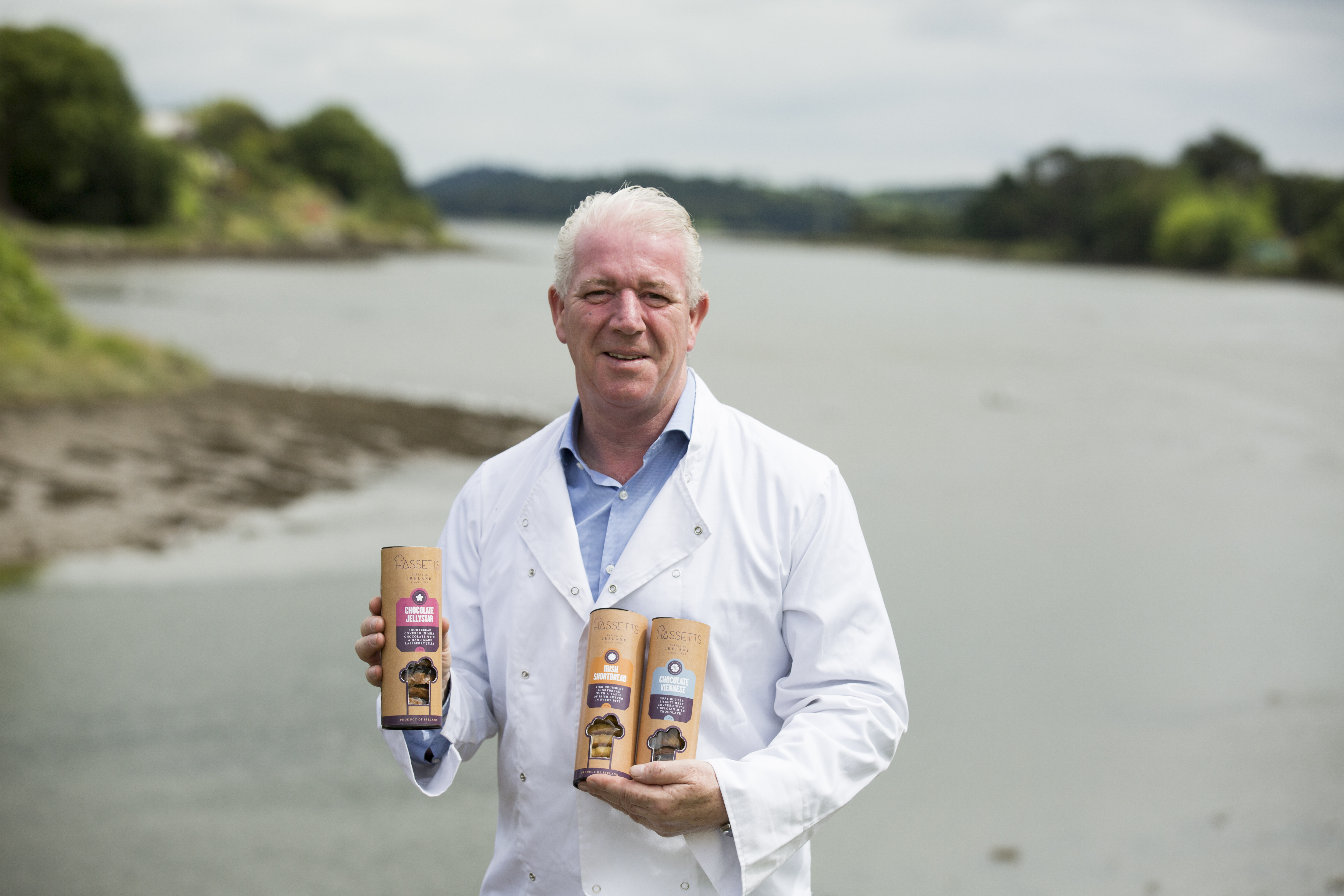 Michael Hassett, Entrepreneur and Artisan Master Baker established his first bakery in 1984 in Donnybrook Douglas. He is in business for over 35 years. Today he owns and manages Hassetts Bakery & Confectioners ltd Carrigaline (manufacturing), Hassetts Patisserie in main street Carrigaline (retail/ cafe), Hassetts Bakery in the English Market Cork (retail) and with bakery shops now in Douglas Court Cork and Blackpool Shopping Centre Cork. Michael has gained invaluable experience within this industry over the last number of years. Michael advanced into biscuits and cracker manufacturing on a small scale servicing his own retail outlets. These products have proven to be very successful and have created a demand of its own. Key products have been identified to go ahead with this venture with many more recipes awaiting trials and benchmarking to follow.
Noreen Foley entrepreneur and previous owner manager in the business has over 25 years' experience in sales, management and new business development. She has successfully integrated into the Bakery and Confectionary world and has managed to grow the wholesale business by 75% to date.
SuperValu has been invaluable with the skills they have thought us while also giving us the opportunity to have our product on SuperValu shelves.
Hassetts Bakery is constantly evolving with a new addition recently to the bakery, creating local secure jobs on a regular basis. He employs over 45 people.