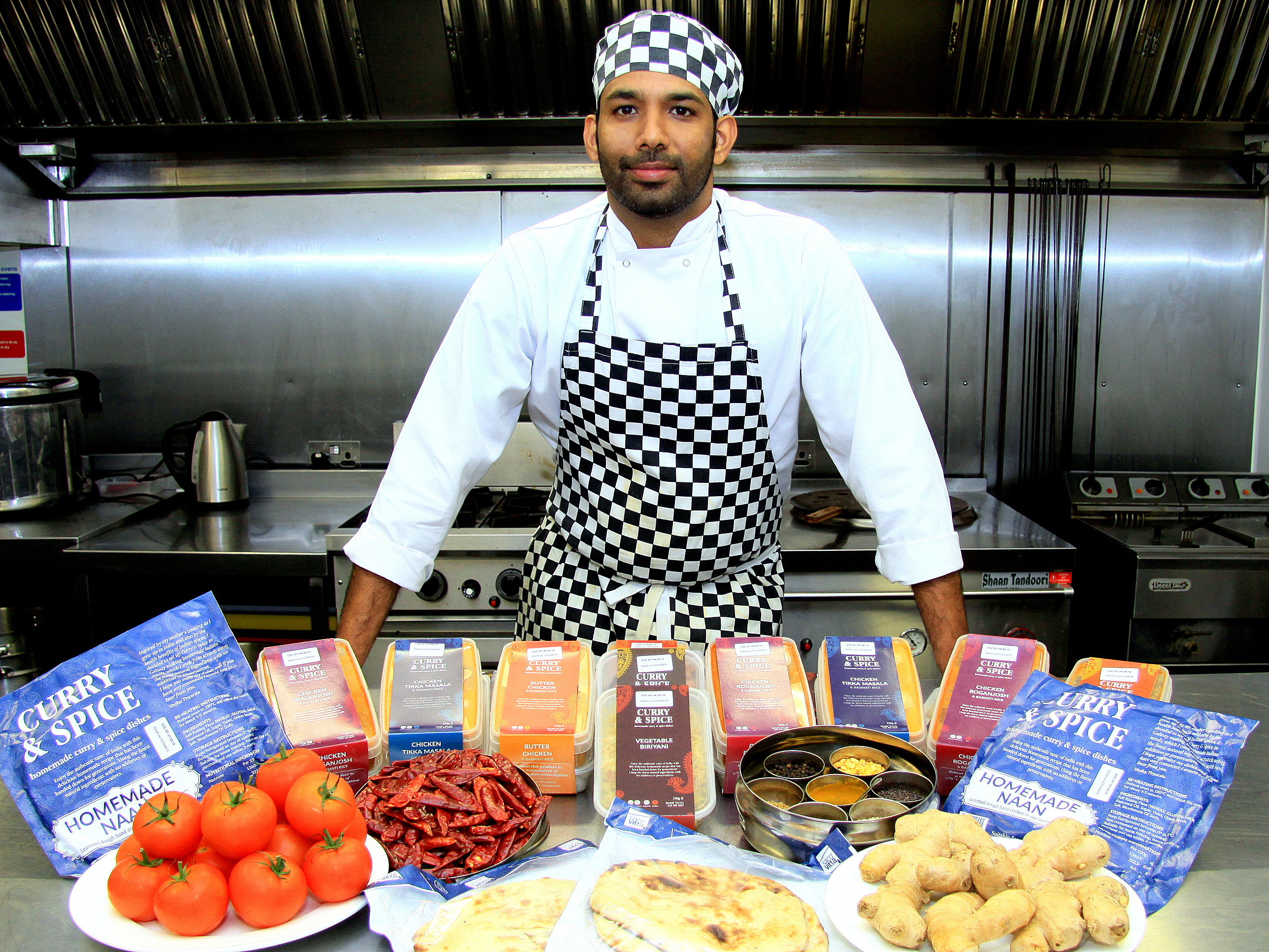 Curry and Spice Indian Ready meals are produced in Galway. Our Handmade Products are prepared following highest quality standards and using traditional recipes by experienced chefs. All products are free from artificial flavours, Food colouring, MSG, Additives and Preservatives, which is unique to this product Category. We take every care from scratch to finish of our production process.
We use freshly ground spices to prepare our curries so that our customers enjoy the authentic taste of India! We started from home catering a few years back and we have expanded our business with the help and great support from the local enterprise Office in Galway. Being part of The Food Academy was a big step forward for us and The Food Academy helped us to get our products into more stores outside of Galway.
Currently we are supplying most SuperValu Stores in Co. Galway and it's a great honour to be part of a great team. Hopefully in a few years we will be supplying our products to the entire country.