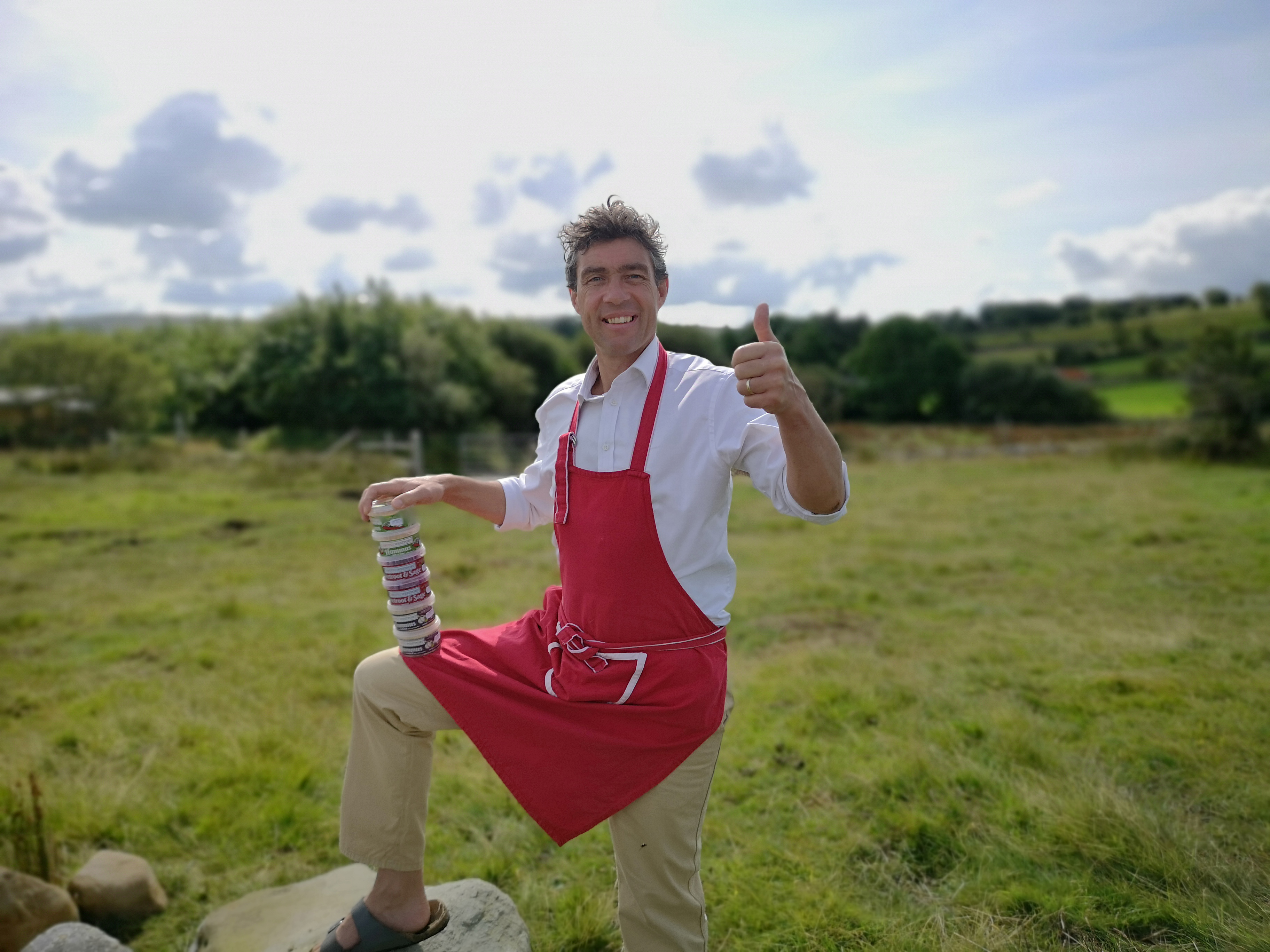 Cabots of Westport is a small, artisan, family business producing fresh food sauces in Westport, County Mayo.
Having owned a shop and a restaurant in Westport the recession in 2009 meant starting all over again, so in 2010 we began selling our delicious fresh foods in Westport Country Markets. Business and demand grew too that we began selling our packaged food into shops.
Our local SuperValu encouraged us to sell there and in 2015 we took part in SuperValu's Food Academy program. The Food Academy has been essential in introducing our products to a wider audience and allowing the business to grow in a sustainable way. It has advised and assisted at every stage, as the business hit each new level of development and requirement.
Our core belief is to use fresh ingredients and materials at every step of food production. Nothing artificial is used - we believe only fresh produce will give you the essential nutrients and building blocks for healthy body and mind. We use no artificial additives or preservatives. We literally squeeze all our own lemon and lime juice, better for you than the processed or concentrate versions. We use fresh garlic and fresh chillies, these are all packed full of goodness for your body. We buy only Extra-Virgin Olive Oil and Irish Rape-seed oil, so definitely no cheap ingredients!
We love living here on the wild, Western edge of Europe with our family, the challenge being to live close to nature while living and surviving in a sustainable way.
We are artisan producers, hand-made, non-processed and non-intensive.
Cabots' business strategy is four-fold: To provide the best and freshest foods to our customers at a good price; to deliver a profit; to provide for the wellbeing of all Cabots staff; and to work with good and sound business practises.
Cabots is a sustainable business run along sustainable lines and these values underpin every decision we make. Cabots, now employs local people, contributing to the local economy and skills-base, and a lot of this can to credited to our involvement with SuperValu. The Food Academy journey has been an amazing one, and we are delighted to say both the present and the future is very bright.