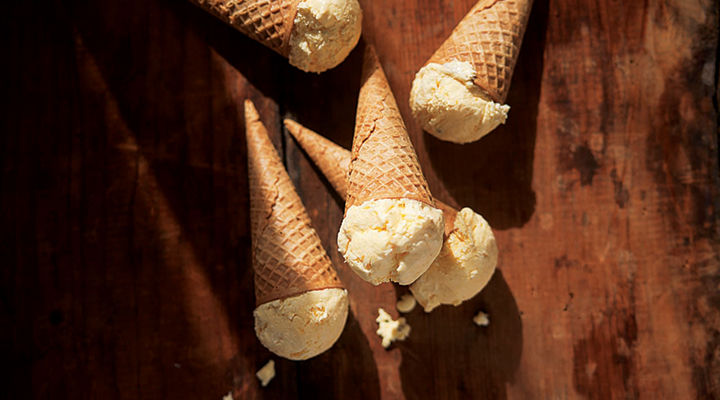 RECIPE OVERVIEW
Like no ice cream you have had before, our Spiced ClemenGold Ice Cream is bursting with refreshing flavour.
Method
Place the ClemenGold juice, star anise, cinnamon stick, cardamom, cloves and castor sugar into a heavy-based saucepan and stir until the sugar has dissolved.
Bring to the boil and cook to a thick, syrupy consistency.
Allow to cool.
Whisk the cream to a stiff peak and fold into the cool syrup.
Pour into an airtight container and freeze for at least 3-4 hours.
Serve as is, or in sugar cones.
Be the first to add a review.