SuperValu, Proud sponsors of Where You're From
SuperValu, Proud sponsors of Where You're From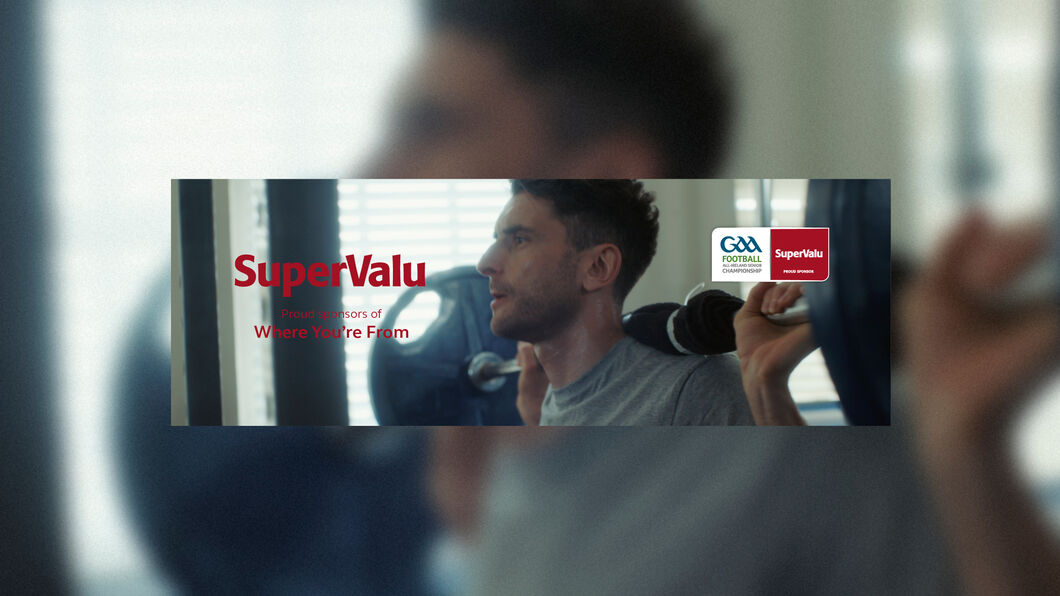 The GAA and SuperValu share many of the same values but none are more powerful than that sense of resilience and community. 
On Saturday 6th July, SuperValu will launch an epic new GAA campaign for this year's GAA Senior Football Championship.   
Our new campaign – SuperValu, Proud sponsors of Where You're From - was created to encapsulate the shared values of SuperValu and the GAA.  
What is it about Where You're From?
 It's about being rooted in your community.  It's your family, friends, neighbours, the people around you. The connections you have in your local community is what can drive your resilience when you need it the most.
 The new campaign will shine a light on people and players who give their lives to football, and how 'Where You're From' is the driving force in helping them overcome their personal challenges. This ties in strongly with the SuperValu brand and our belief in community.
 We will tell the story of personal challenges and resilience through our GAA brand Ambassadors – Bernard Brogan – Dublin, Peter Keane – Kerry, Oisin Kiernan – Cavan, Valerie Mulchay – Cork, Andy Moran – Mayo.
 Click here to view our new SuperValu GAA advert.