The Need-to-know Black Friday TV Buying Guide
With a multitude of brands and models to choose from, and a wide range of different features and prices, picking the best TV for you won't just happen by remote control – you'll need to do some research ahead of the Black Friday Sales.
Here are the main things you need to consider: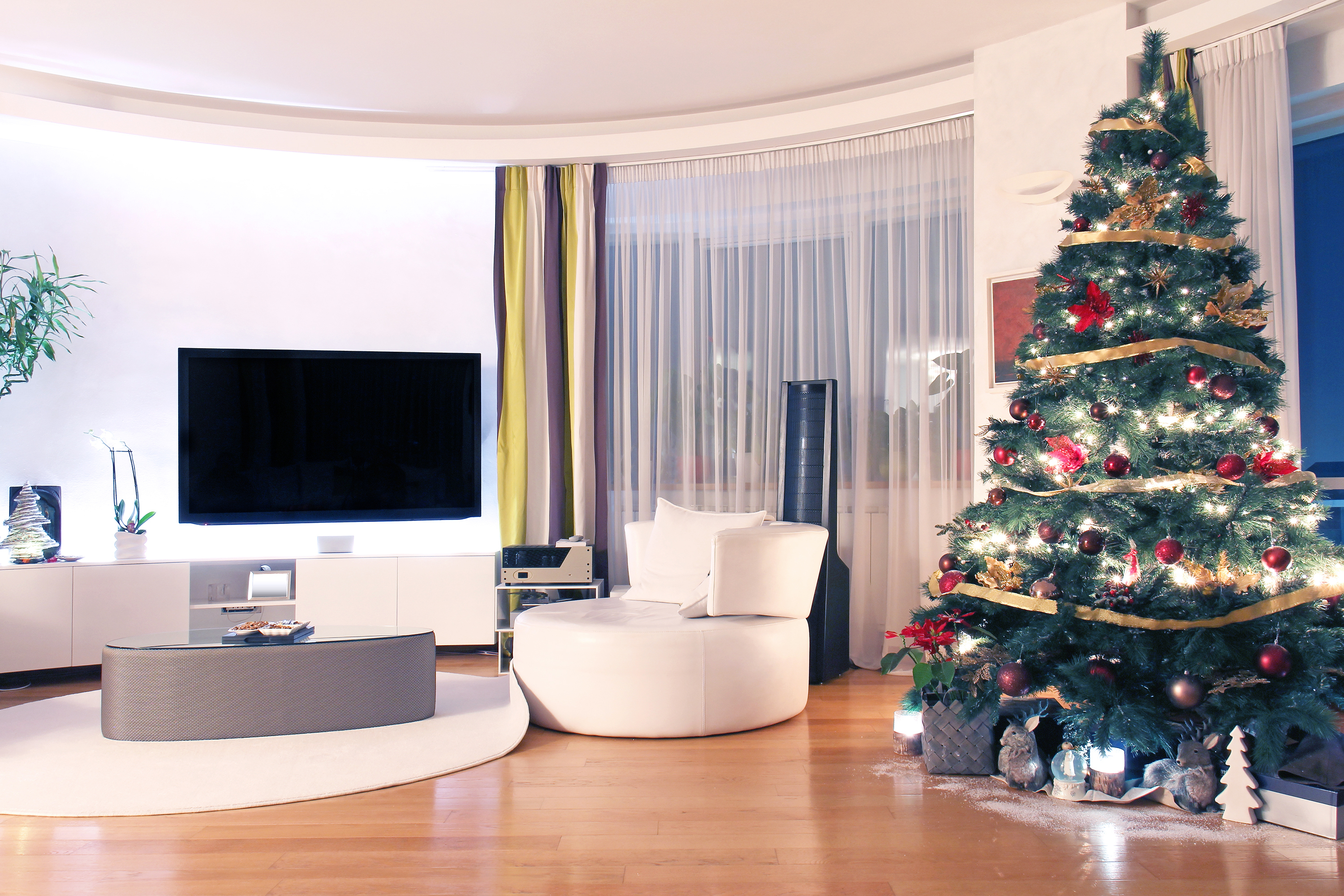 Picture Quality/Resolution
Resolution describes the number of lines of pixels that make up your television screen. More basic HD models will have 720 lines, while current HD TVs have 1080 lines (also known as Full HD). But manufacturers are already moving on to 4K Ultra HD – so called because they have four times the number of pixels as Full HD.
With 4K, even the very smallest objects on screen have more detail, and several streaming services, like Netflix, Amazon Video and YouTube, have started offering 4K content. If you plan on keeping your TV for years to come, going for 4K will future-proof your set-up and make sure you don't get left behind.
Screen size
Most people these days pick a screen between 55 and 66 inches, but the screen size you go for will depend on how big your sitting room is – or, more specifically, how far you sit from the TV. If you're going to be using the TV in a very small room, there are lots of good quality smaller TVs out there too.
A rule of thumb is you should sit at a distance three times the height of a HD screen, or just 1.5 times for a 4K Ultra HD screen. Obviously, it'll have to fit your budget too. One simple way is to measure the distance from your couch to where your TV will be, and go and browse in a TV shop and see what looks best from that distance. P.S don't forget to measure your allocated room space and media unit before making your purchase.
Smart or not?
Most new TVs these days come with built-in wifi for connecting with web-based services like Netflix or YouTube, or for playing games online, or even posting to social media. In fact, it's becoming hard to find a new TV that isn't smart, so the only factor in your decision is making sure a model has the specific smart features that you want.
Number of HDMI ports
It might not seem very important compared to factors like size, picture, etc, but be sure to check the number of HDMI inputs a TV has. These ports can get used up quickly once you start plugging in common accessories: add a games console, a sound bar and a Chromecast and you might be out of other options.
Look for at least four HDMI ports on a regular HD TV, but if you're going for 4K you'll need to make sure its ports support HDMI 2.0 so it'll work with future Ultra HD sources.
Price
While you can easily drop €2,000 on a top-of-the-range telly, there are very reasonable price points available across different online brands – it all depends on what you're looking for. There are lots of great TVs on the market and you can pick up a solid 55-inch TV with all the trimmings – 4K resolution, HDR support, smart features - for less than €600.
Or if you get lucky with a bargain or a discount sale, you might find one for less – so keep your eyes peeled, and happy watching.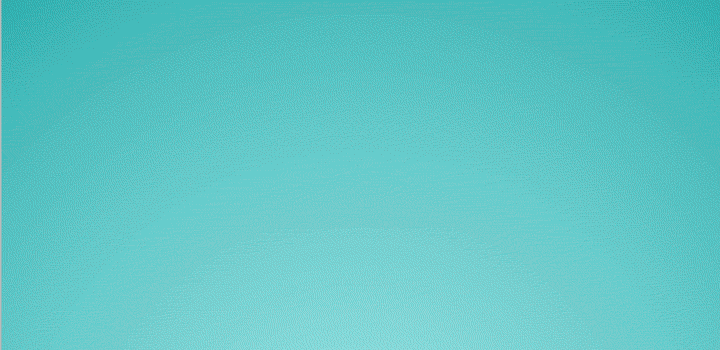 Sign up to SuperValu eShops to make the most of the Black Friday Sales and watch those Real Rewards points stack up!