9 Brilliant Reads Worthy Of Being Added To Your Christmas Wish List
Few forms of entertainment can allow our minds to wander and escape the world quite like a good read.
As the rain and mist turn to ice and snow, what better way could you spend your winter evenings than curled up next to the fire with a real page-turner in hand?
Here are nine of the best options to snuggle up and get lost in this winter. The best part? Shop your book list with Easons through SuperValu eShops to get an exclusive 27% OFF* promo code and collect Real Rewards points on your purchases.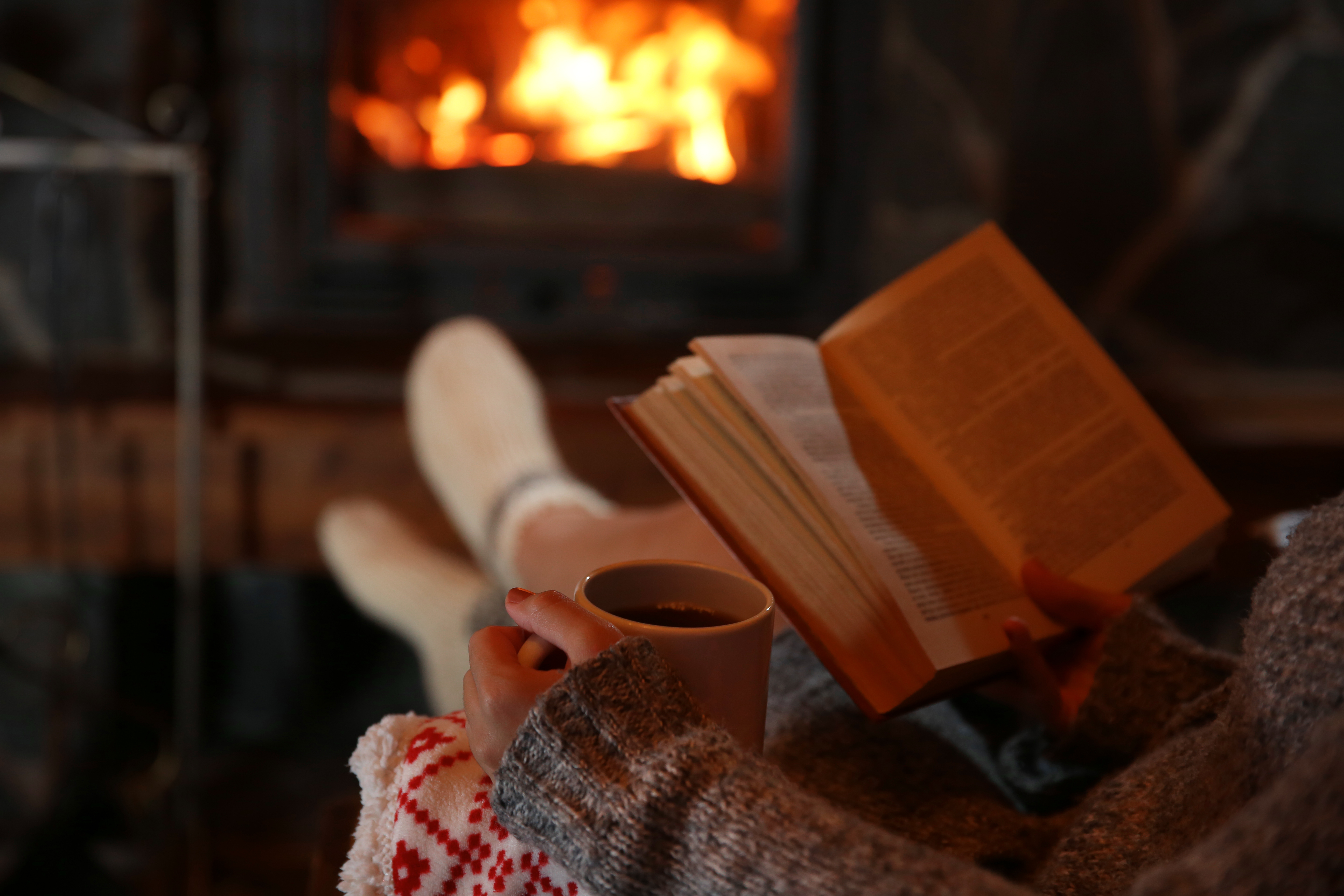 1. 'Sourdough' by Robin Sloan
Lois Clary works for a major tech company, building software for robots, but finds she's somewhat lacking a sense of purpose. That all changes when the proprietors of her favourite restaurant disappear – leaving her with their unique 'starter' for baking sourdough bread.
Baking and winter are two concepts that have always gone hand-in-hand – and while this tale may take place in sunny San Francisco, its original storyline, laugh-out-loud moments, and lovable characters will leave you feeling as warm inside as a freshly produced loaf.
Perfect for those dark winter days!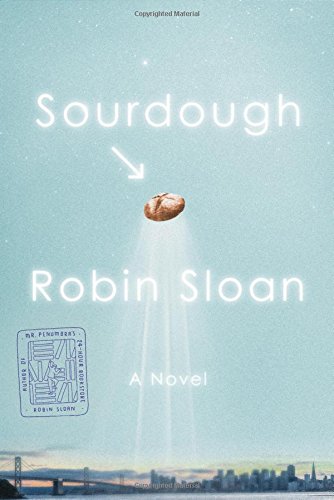 2. 'The Overstory' by Richard Powers
Shortlisted for the Man Booker Prize in 2018, The Overstory has been hailed as a masterpiece by many.
With an inventive and unconventional narrative, Powers work twists and shifts its focus through different ages and settings - all connected by trees and people.
Although it might sound (and is) a bit different to what you might normally pick up on a Saturday afternoon, The Overstory is brilliantly composed and delivered and is certainly worth checking out.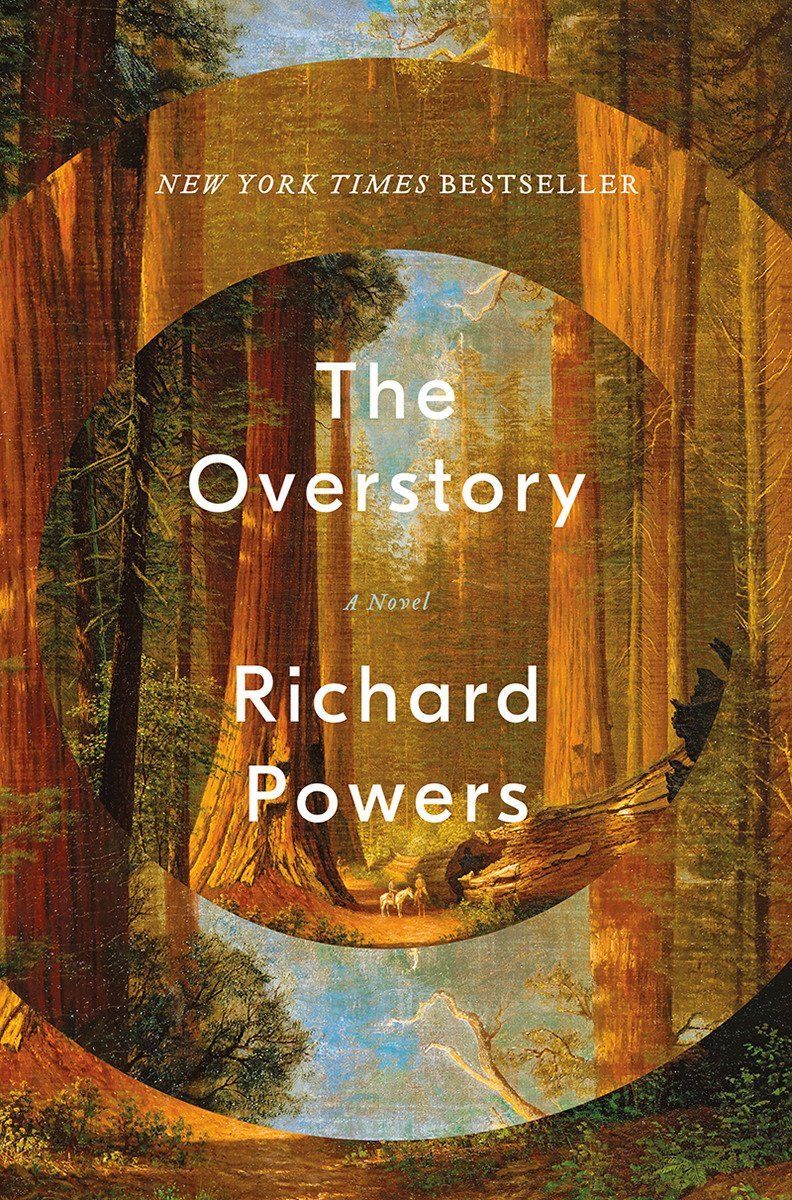 3. 'The Travelling Cat Chronicles' by Hiro Arikawa
For the animal lovers among us, this one is a must.
Receiving international acclaim, Hiro Arikawa's story follows one man's journey around Japan with his most loyal companion by his side - his cat.
Writing about The Travelling Cat Chronicles in The Guardian, Lynne Truss stated that 'anyone who has ever unashamedly loved an animal will read this book with gratitude, for its understanding of an emotion that ennobles us as human beings, whether we value it or not.'
Written with gentleness and a wonderful sense of humour, this is an ideal read for a frosty winter night.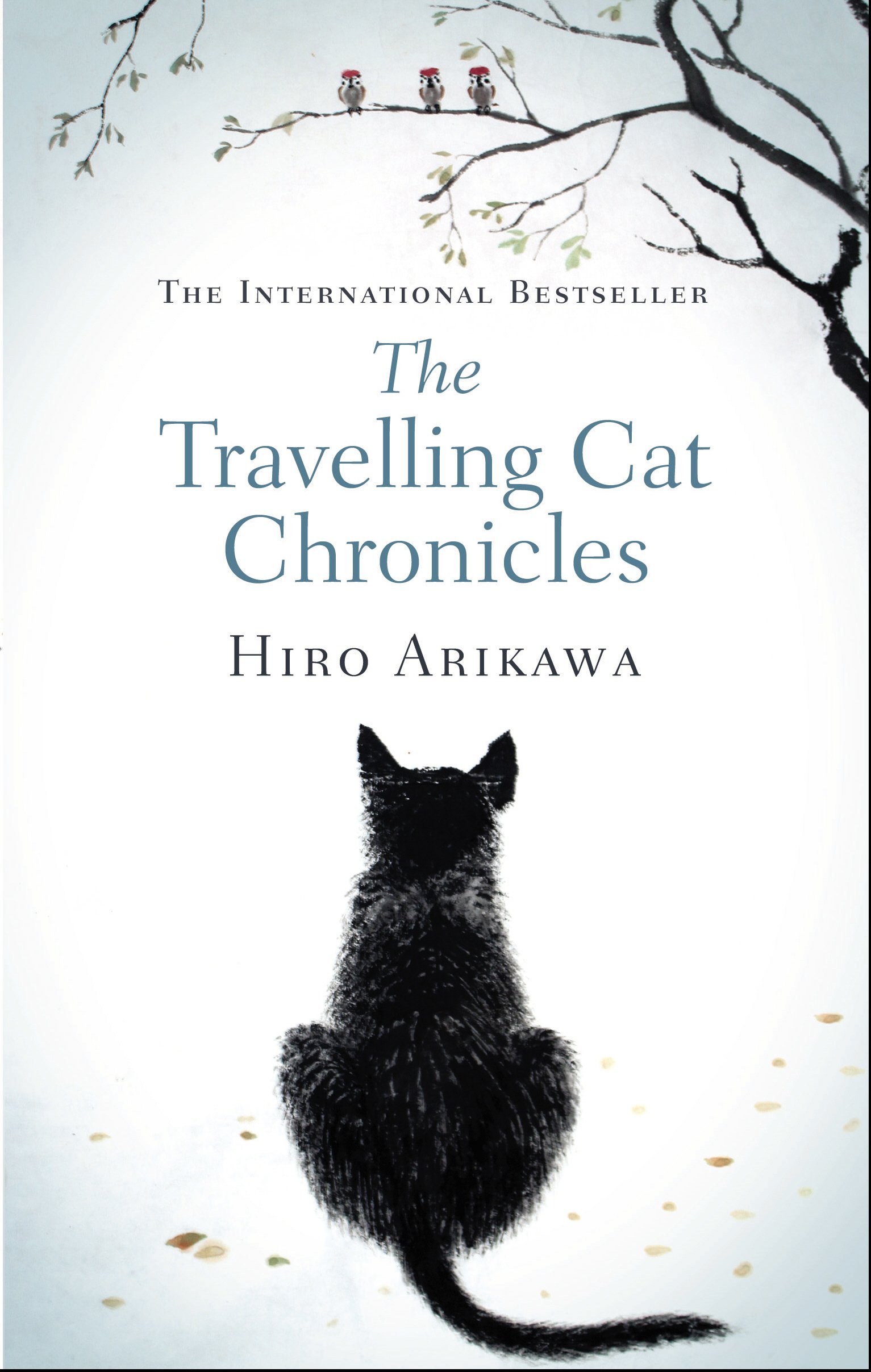 4. 'A Gentleman in Moscow' - by Amor Towles
About to be turned into a TV series starring Kenneth Brannagh, arguably no book on this list has received as much recognition as A Gentleman in Moscow.
Listed as The Times Book of the Year in 2017, Towles' novel has already sold over a million copies and has been described as 'astonishing, uplifting and wise'.
Telling the story of Count Alexander Rostov, a man confined to indefinite house arrest in a Russian attic, Towles documents decades of Russian upheaval and poses the question: can a life without luxury be the richest of all?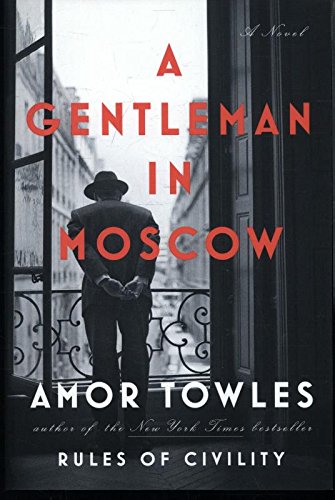 5. 'The Power Of Now' by Eckhart Tolle
For those of you who are frequently (or even rarely) bothered by thoughts of worry or anxiety, then Eckhart Tolle is definitely worth checking out.
Highlighting the fact that most of our causes for concern are hypothetical rather than real or actual, Tolle guides his readers on an enlightening journey into the now - the present moment where the body and mind can often find serenity and peace.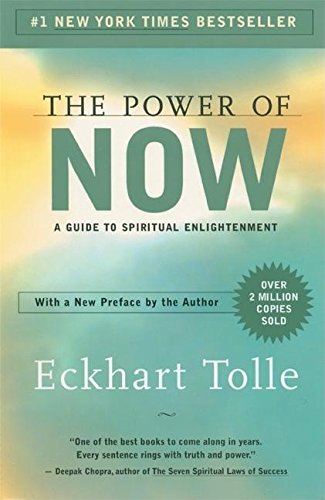 6. 'Eleanor Oliphant Is Completely Fine' by Gail Honeyman
This may fall into the category of 'I've been meaning to read this for ages, but just haven't got around to it'.
Well, it's time. Because the sooner you get this book into your life, the happier you will be. Promise!
Eleanor Oliphant is a quirky office worker in Glasgow, with a dedicated routine and... well, a rather unique outlook on life. A chance encounter outside work with one of her colleagues quickly sets her down a fascinating path where she not only learns about the world around her – but comes to some startling realisations about herself as well.
While the plot and the supporting cast are superb, this is worth reading for the character of Eleanor alone – one of the most fascinating, well drawn and hilarious individuals we've seen committed to paper in a long time!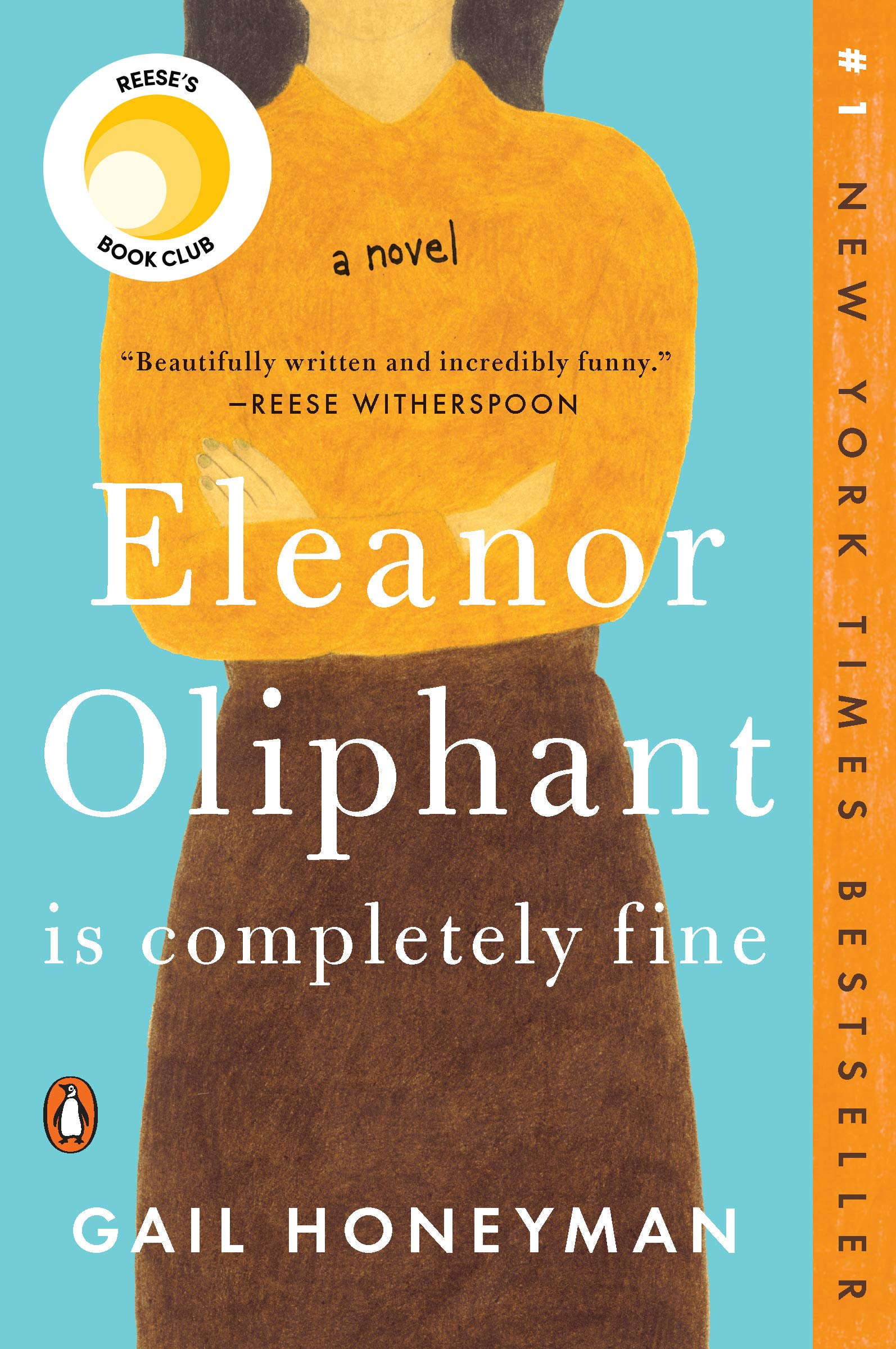 7. 'A Keeper' by Graham Norton
His debut novel, Holding, was a critically acclaimed smash – and the toast of book clubs up and down the country. But now, with the weight of expectations on his shoulder, can Ireland's favourite export do it again? Well, it seems so!
Delving into themes that will be familiar to readers of his first effort – such as family secrets, and the oddities of small-town Ireland – Norton again demonstrates that he can strike a perfect balance between plot and characterisation.
Two shots, two hits. This guy is good!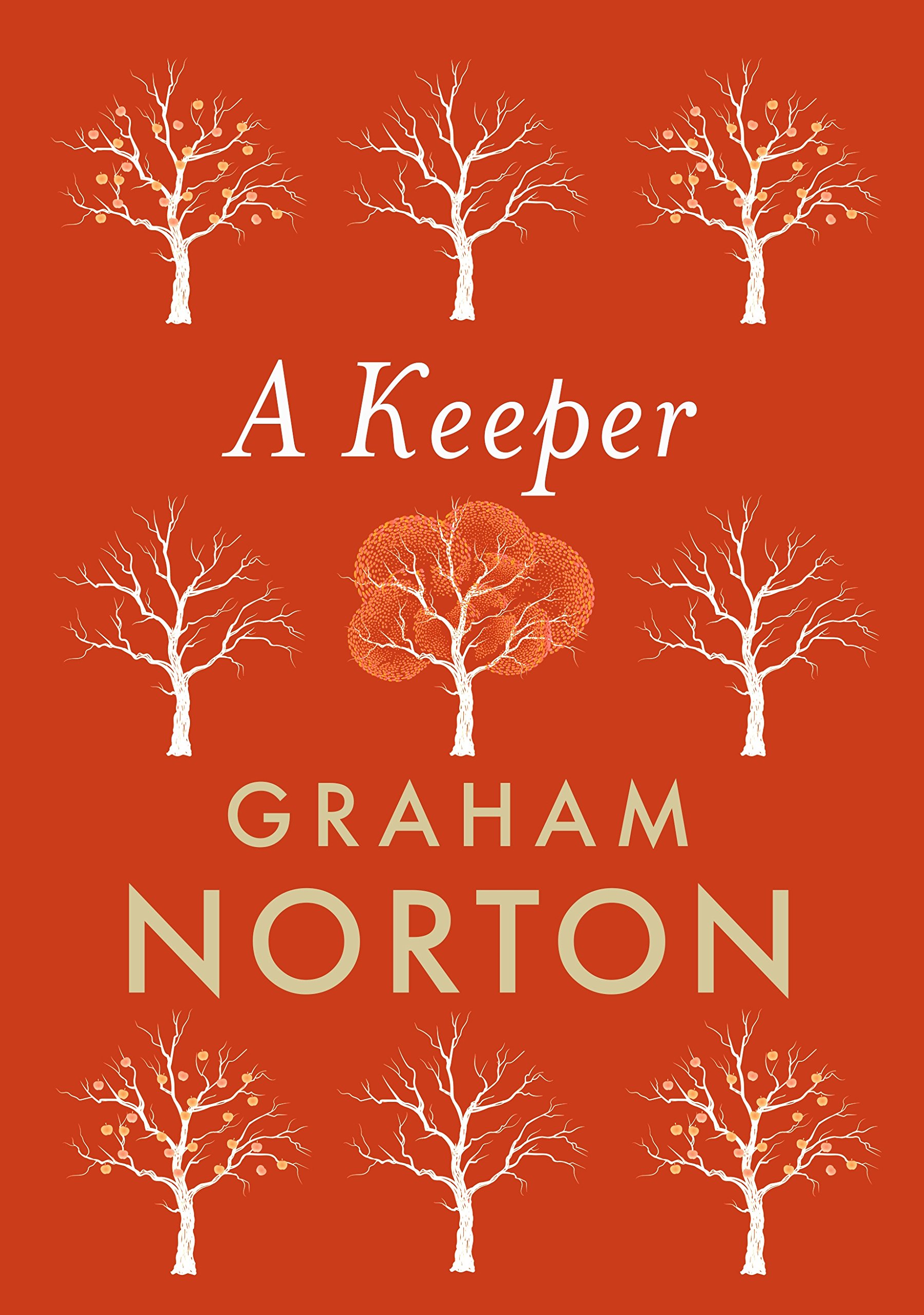 8. 'The Rooster Bar' by John Grisham
There's very few authors who can guide their readers on a page-turning journey quite like John Grisham.
Having exploded in the early nineties with multiple novels being reinvented for the big screen, Grisham has never really faded from the literary realm and The Rooster Bar is one of his most acclaimed efforts in some time.
As a New York Times and Sunday Times number one bestseller, The Rooster Bar pitches its yarn as a legal thriller about a law firm 'that shouldn't exist'.
Now, if that doesn't make you whip out your wallet we don't know what will.
9. 'Becoming' by Michelle Obama
Although this one isn't available quite yet, it is undoubtedly one of the most eagerly anticipated memoirs in some time.
As one of the most iconic, compelling and accomplished woman of our era, Michelle Obama has a story to tell.
As a powerful and vocal advocate for women in the US and around the world, fans of the former First Lady are now as intrigued by her past as they are by her future.
Whatever she has become thus far, Michelle is certainly still in the process of growing and her latest accomplishment is due to be released on the 13th of November.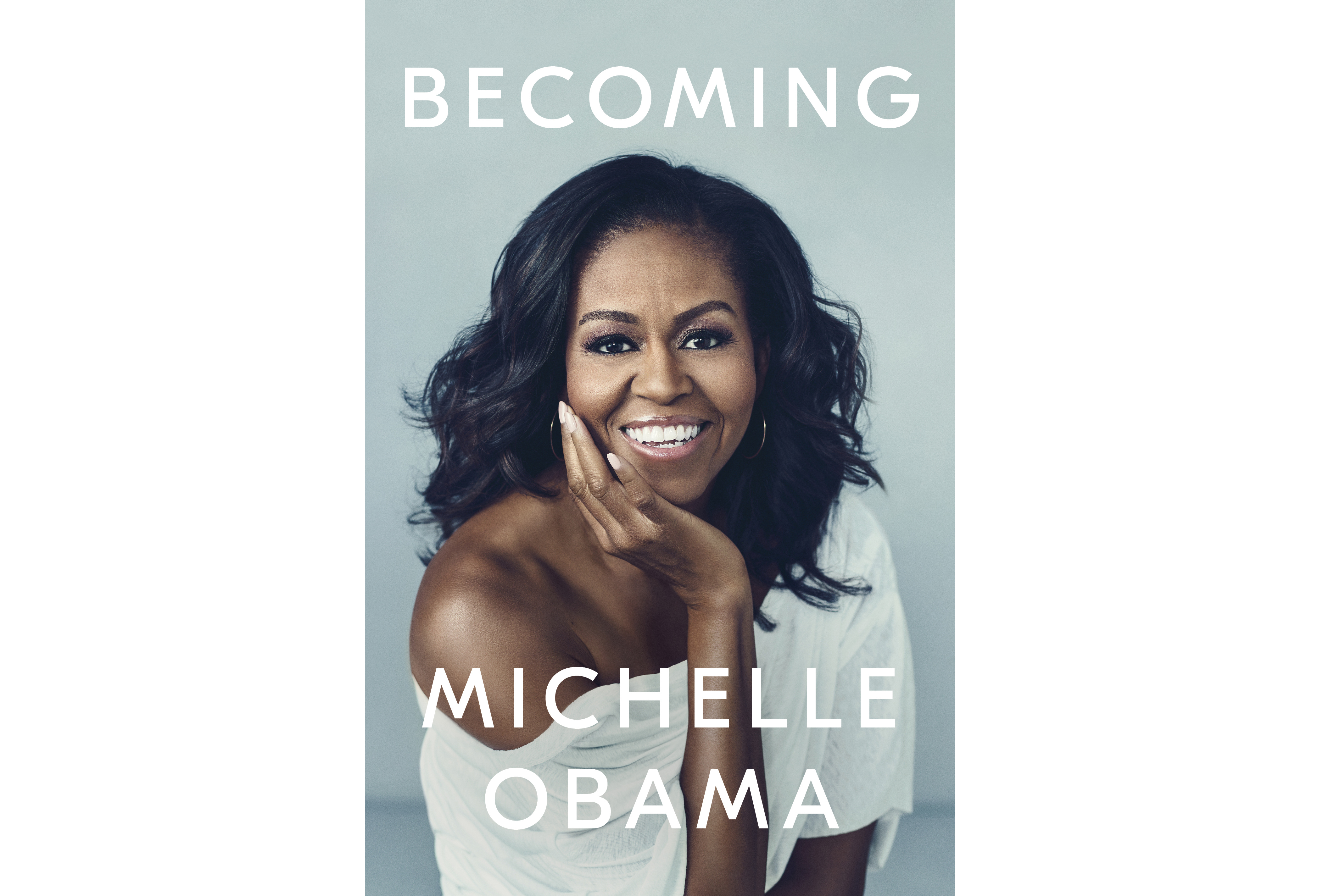 All of the titles listed above are available on Easons through SuperValu eShops where you can get an exclusive 27% OFF* promo code to use at the check-out – plus earn SuperValu Real Rewards points back for every euro you spend.
Sign up, start shopping and watch those Real Rewards points stack up!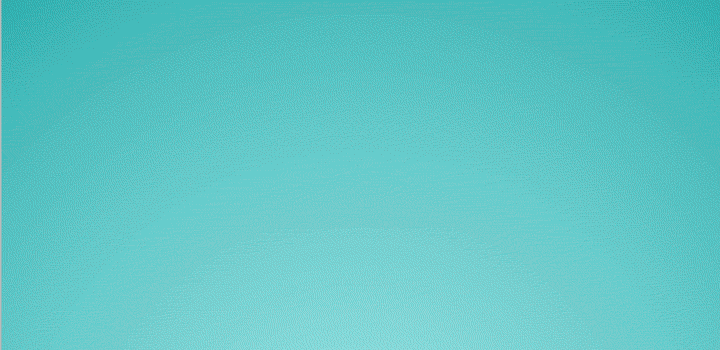 *T&C's apply. All prices and eShops offers correct at time of publication and are subject to change.