Collect points when you shop with SuperValu
Swipe your Real Rewards card every time you shop in SuperValu and you will collect 1 point for every €1 spent. The points will add up to give you real money off your shopping.
More ways to collect points
Collect Turkey Tokens this Christmas
Exclusively for Real Rewards members, collect 500 Turkey Tokens between now and 20th December to get a HALF PRICE SuperValu Fresh Irish Turkey this Christmas.
Scan your Real Rewards card when you shop to collect 1 Token with €1 spend.
Collect points with your favourite brands
Grow your points even quicker with over 200 top online brands including Debenhams, River Island, Life Style Sports, Expedia, and more. Simply make your purchase via eShops.
Collect points on your Electric Ireland bills
Collect points every time you pay your Electric Ireland energy bills. Join Electric Ireland Rewards and link your Real Rewards card to start collecting. For every €3 you spend on a bill you'll collect 1 Real Rewards point.
Collect Real Rewards points with Getaway Breaks
Collect points every time you book a break with Getaway Breaks. With hotels and break options across Ireland to choose from, you'll be spoilt for choice. For every €1 you spend you'll collect 1 point.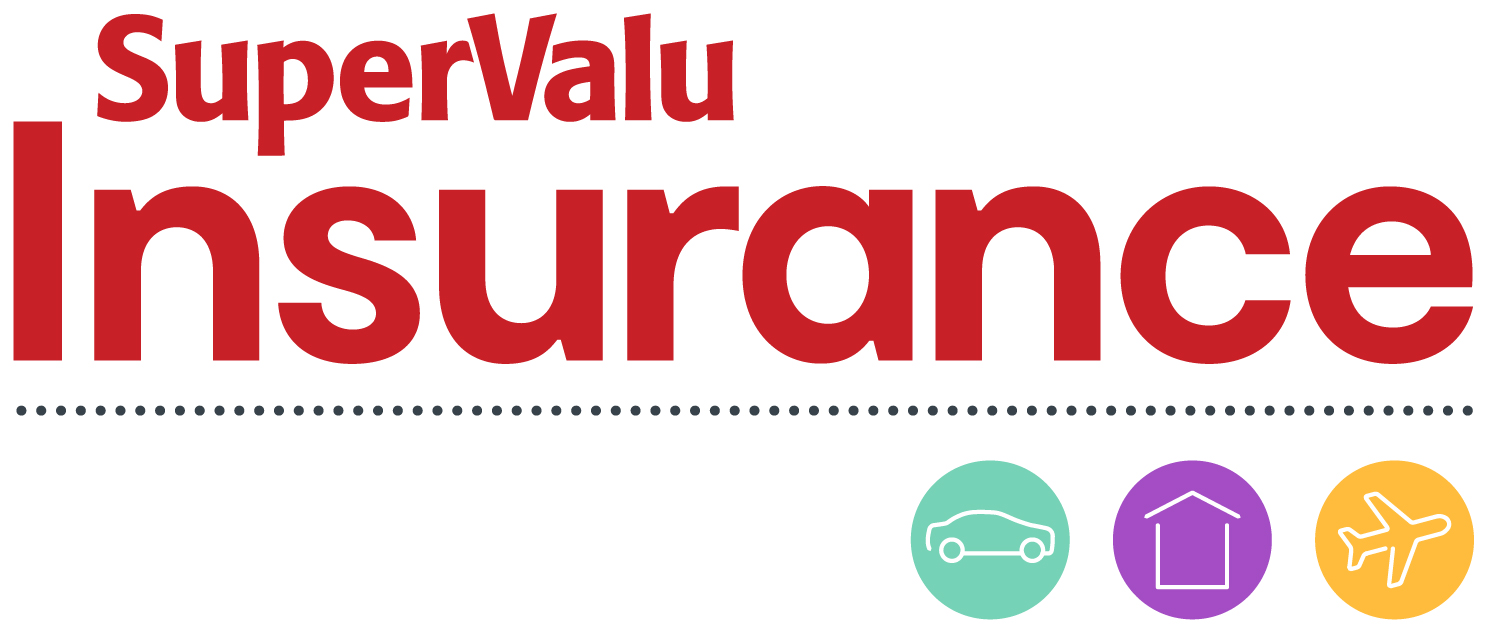 Even more rewards with SuperValu Insurance
Get €40* in Rewards with SuperValu Home Insurance & €30 in Rewards with SuperValu Car Insurance. As well as 20% off online, you also collect 500 Real Rewards points when you buy an annual travel policy