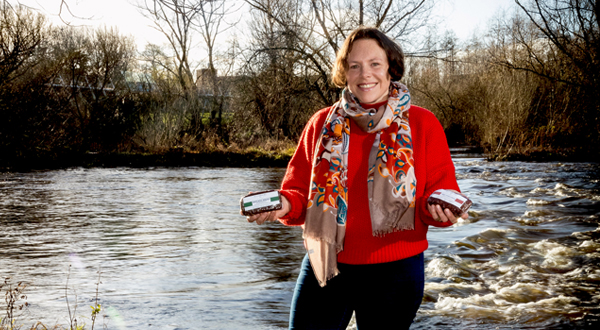 We set up back in 2015 in Castletroy when we realised, we could bring our healthy foods to everyone. Produced in Limerick we have been growing steadily for 3 years. We started with flapjacks and chocolate avocado muffins and kept experimenting and listening to the customers voice. We love making healthy foods and take inspiration from traditional healthy food but like to create foods with a modern and sometimes scientific twist. We have produced our breads for 3 years and we were glad to get encouragement and support from our customers. We put into our foods what we would like to eat ourselves and are conscious of our packaging footprint.
SuperValu provides the opportunity to expand our business to a network of shops while getting the training volume we need to support the expansion. The training with the Food Academy would be very open ended unless SuperValu gave the guidance and invested in the product by stocking it for their customers in a number of outlets.
We like to think we are bringing up the health profile of our consumer and the enjoyment of food, while at the same time allowing us to develop full and part time jobs. The SuperValu business is like an rudder to the business, encouraging growth.