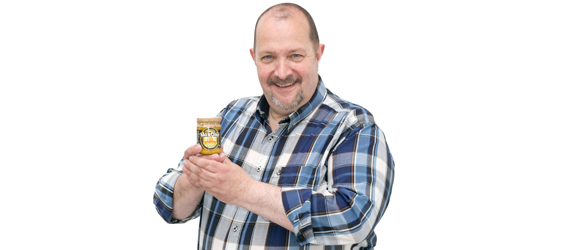 Martin's Mustard & Spices
Martin's Mustards takes pride in creating wholesome homemade condiments. From small beginnings on the Farmers Markets in Co.Clare and Co. Limerick, we established an Artisan Kitchen in 2015 to supply local Butchers, Gourmet Shops and Convenience Stores with our Hot Yellow Mustard. Made by milling seed and carefully blending to create our own distinctive mustard flour, we add fresh lemons, a few chosen spices and gluten free flour. We've also discovered that our highly flavoursome recipe suits people with specific dietary needs too.
Our mentoring course with SuperValu has been invaluable in developing our marketing, introduce new product and increase production capabilities. It's hoped our relationship with Supervalu will enable customers further afield to discover the fresh and wholesome taste of Martin's Mustards.