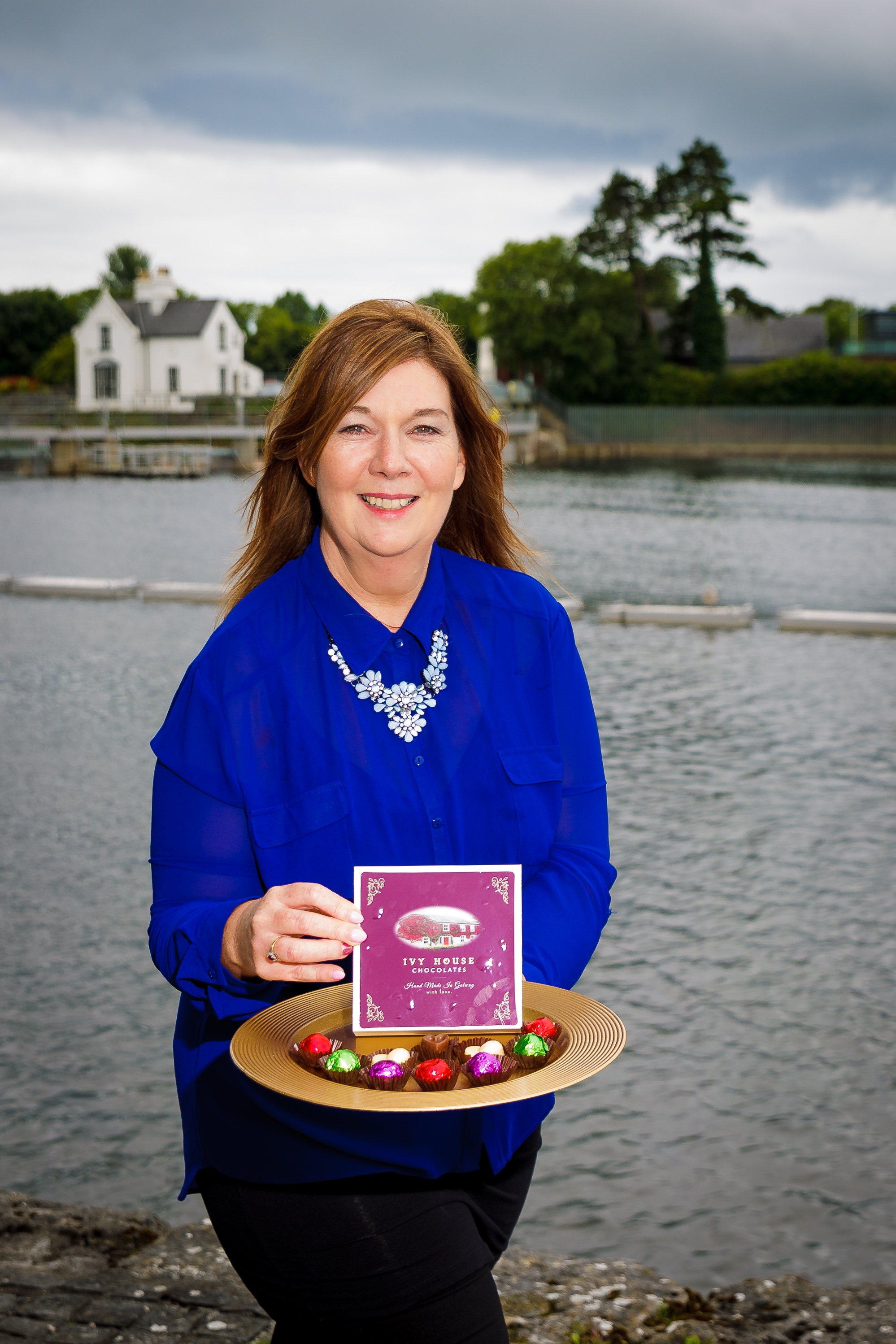 My name is Martha Ryan and I live in Loughrea, Co Galway. 
My Hand Made Chocolates which I have aptly named " Ivy House Chocolates" are produced in small batches  in a historic country house in the picturesque Loughrea countryside.
My passion for food has evolved into creating Handmade Chocolates which started about three years ago as a hobby.  I completed a Chocolate Course in Dublin and also with Lorge Chocolatier in Kerry.  
I love to experiment with different flavours and combinations of ingredients.  It's amazing what you can do with chocolate! My family and friends get to sample and offer their valued opinion. 
As part of the Food Academy programme 2016, I have had a wonderful opportunity of turning my hobby into a business. It has been a great experience and the knowledge and support has been invaluable.
To have my product on a SuperValu shelf, will be a great sense of pride and achievement for me personally, and I commend SuperValu for "Giving Small Producers A Big Chance".