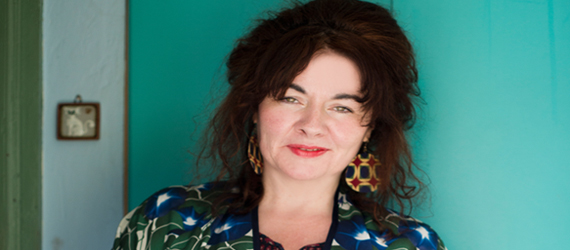 Harvest moon foods is a wholefood producer of a natural hummus, pesto, tapanade and vegan Pate range. It  was set up in 2012 by nutritional therapist Angela carney after she realised that a lot of these types of products didn't include healthy ingredients. She developed a range that included using only fresh lemon juice not concentrated. Fresh herbs and fresh garlic. All the chickpeas used are soaked and cooked on site. They are also gluten free.
Harvest moon foods won 3 Blas na hEireann awards last year; A gold for the walnut and lentil Pate, gold for the red pepper hummus and silver for the fresh walnut pesto. 5 of the product range are also included in the exclusive McKenna guides for the past 3 years. 
Supervalu have really helped put the message out there with their in-store food academy sections that small artisan Irish food companies are providing excellent quality product.
It also means that food academy producers create employment often in small towns.
Harvest moon foods currently employ 3 full time staff and 3 part time staff.