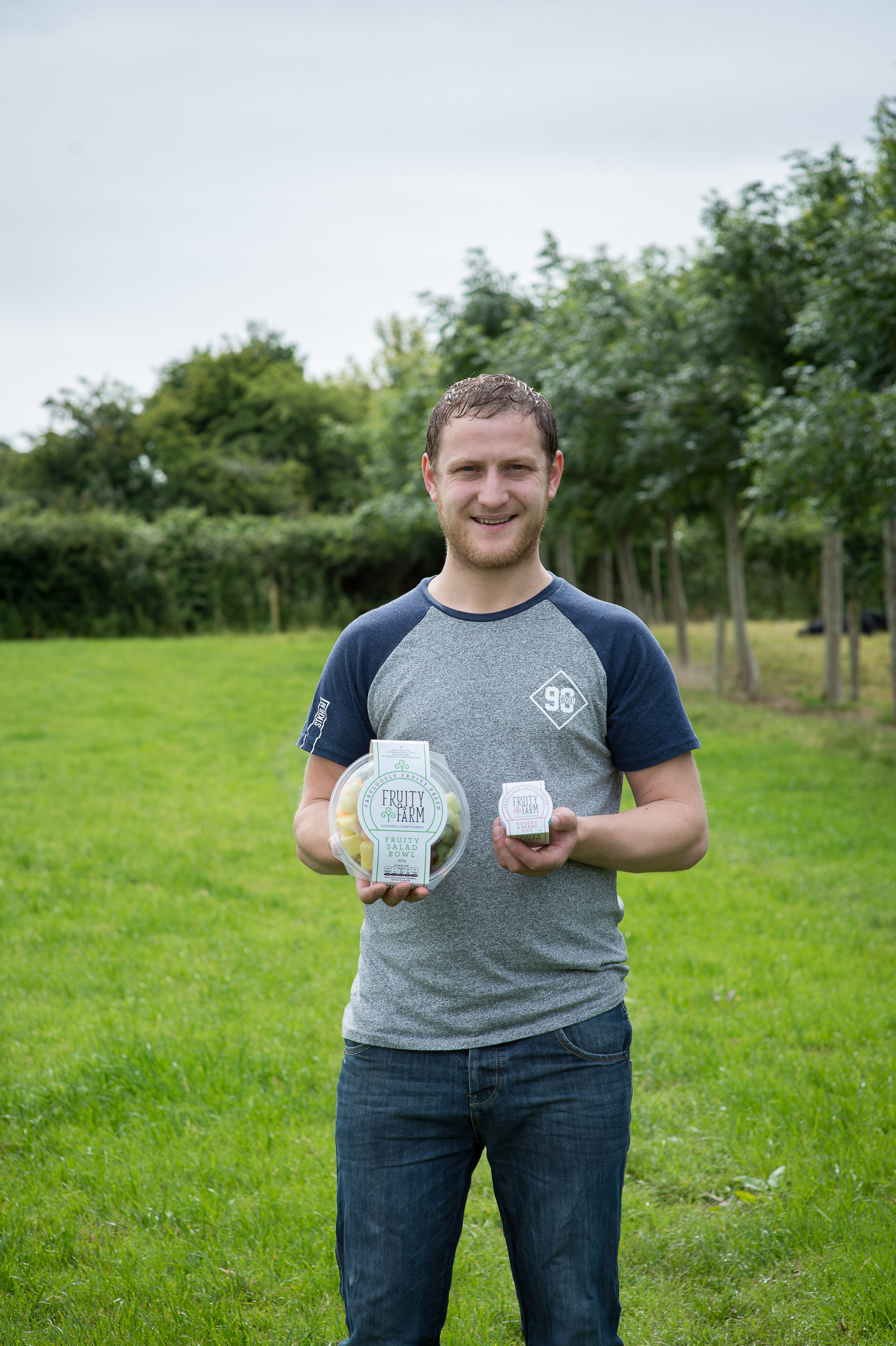 To date I have been working in the family business which is the wholesale of fresh fruit and vegetables. Over the years I have built up invaluable experience in dealing with both the product and the customer. For years I have been brainstorming different ideas in my head but I never took action. In 2015 I came up with the idea of a fresh fruit pack which consisted of freshly cut fruit and berries.  I started supplying some local shops with my fresh fruit packs. In the beginning everything was very basic but they were selling. Knowing that there was interest in my product gave me the confidence to push my idea further and fine tune the product to suit the market.
 SuperValu's Food Academy has offered my small business a massive opportunity to grow. SuperValu in my local town of Listowel was the first shop to take on my product. After a few successful months of selling my product, I decided to go for the Food Academy as this offers my company the opportunity to sell my product in all SuperValu stores in Kerry. SuperValu overall have been a great help for my business. Not only because they have taken on my product in store, but because their guidelines have helped me to produce my products to the highest standard.
My aim is to provide fresh fruit to health conscious people. Sometimes eating healthy can be time consuming for example packing a lunch for work. This is where Fruity Farms products are prepared and ready to eat for your convenience. Now that my business has been accepted by the Food Academy and because my product is washed and cut by hand, I have built a new unit which will employ 4 full time staff in the local community.