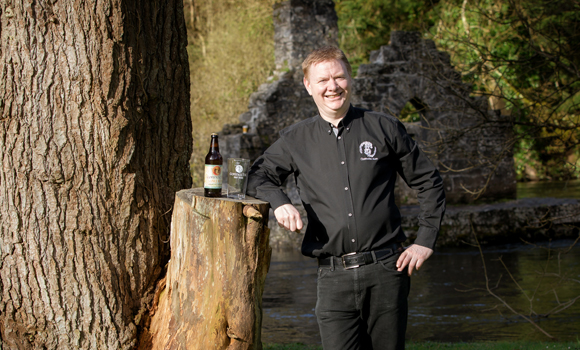 Michael Crowe has worked in the food and drinks industry for years and has always been interested in matching foods and beverages. As a result of his interest in these areas and following visits to several microbreweries and home and abroad, Michael became interested in creating his very own local craft beer and so the Connemara Brewery was set up in 2016 to brew Connacht Pale Ale. Located in Cong, Co.Mayo, it gained a lot of interest quickly.
Since then Connacht Pale Ale has become one of the front runner food & drinks that helped Cong Food Village achieve second place in the prestigious Eden awards in Ireland. It was brought to Milan to represent the Irish food industry. All of this was done in our first year of production

Supervalu has been agreat help in getting my beer across to the public. Through Food Academy Programme, they have helped in terms of public awareness, distribution and sales.

For every one job that's created in the main drinks industry , seven jobs are created in the micro brewing industry and products like my beer help increase these numbers.