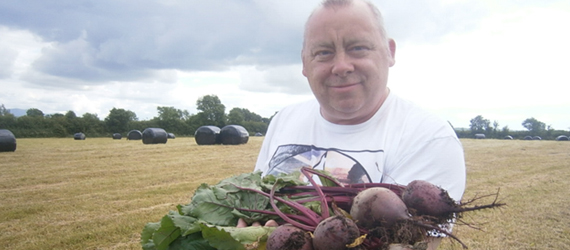 Ayle foods started making products from the Randall family farm in 2012 and initially sold these at local farmers markets.
As a result of the Food Academy Programme, we now sell a range of products in a number of SuperValu stores across Munster. We are very grateful to individual store owners and managers for the encouragement, support and advice that we have received.
The Food Academy Programme is helping us to continue to develop and expand our small enterprise.