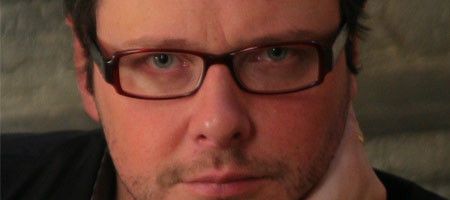 Samuel Montgermont is Managing Director of Grandes Serres which is located in the heart of the Châteauneuf-du-Pape appellation in the southern Rhone valley. Grandes Serres are renowned for their expertise and produce wines from all major appellations.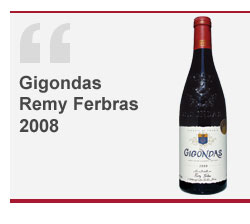 Samuel is very partial to their Remy Ferbras Gigondas. A typical Gigondas wine, it is rich, full-bodied, savoury and perfect with food. He says this reflects his own house style and his own personality.
As for a meal to enjoy it with? It's a wine that goes well with roast lamb, game, casserole and mature cheese.
Samuel has worked closely with SuperValu for some years now and has received a lot of very positive feedback from customers and wine critics alike. Samuel and SuperValu are hoping this will continue for many years to come.