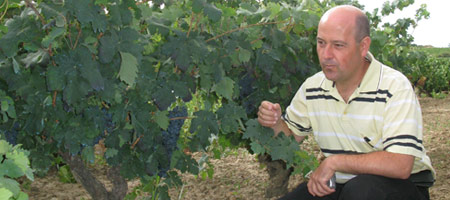 Pablo Sampedro is the Managing Director of Bodegas Covila, the company that supplies Finca Labarca Reserva 2005. They own over 230 hectares of vineyards located in Rioja Alvesa, the best spot in Rioja.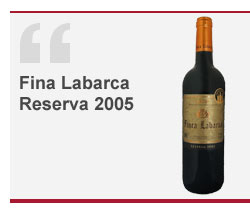 With an average age of over 25 years and located on the hills that surround the winery, our vines produce superb quality grapes that enable them to make their own Crianza and reserve wines. Despite the low yields and difficulty in cultivation they have been taking care of them for generations.
Pablo's favourite specially sourced wine is Fina Labarca Reserva 2005, an excellent vintage it is the perfect example of what Rioja can do whenever the best vines and the best weather conditions come together. It is also a perfect match for any roasted meat, Irish stew or cured cheese.
They particularly appreciate that Supervalu customers truly understand the 'Specially Sourced' concept - that this is a wine coming directly from the producer and ensuring you get the highest quality at the right price.