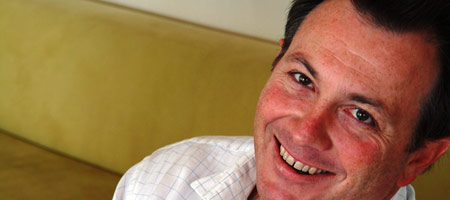 Matthew Nugan is the owner of Nugan Estate, a family-run premium producer of estate grown wine based in Griffith, New South Wales, Australia.
The vineyard has been in the family for 3 generations and is recognised for crafting wines from Australia's finest wine regions as well has having a reputation for quality, craftsmanship and passion for wine.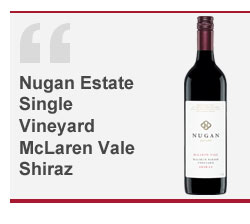 Matthew tells us that their rich and full-bodied Nugan Estate Single Vineyard McLaren Vale Shiraz is his personal favourite with its powerful concentration of juicy plum, dark chocolate and black pepper. It goes very well with steak and hearty red meat dishes.
Nine years ago Nugan Estate launched its estate grown wines in Ireland exclusively in partnership with SuperValu. Today Nugan Estate is one of Ireland's Top 5 Australian imports and Top 20 Wine Brands. They have been fortunate enough to grow their business alongside Ireland's own journey and flourishing love of wine thanks to SuperValu. The Nugan family is very proud of the exclusive partnership with SuperValu.
In 9 years Nugan Estate has collected 27 Trophies and 1237 medals and grown to be Australia's 11th largest exporter of wine. Not bad for a young winery verses today's aggressive powerhouses.