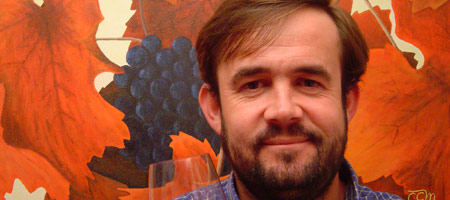 Jon Usabiaga is the chief winemaker at Aresti. These vineyards are located in the Río Claro-Curicó Valley, crossed by the Claro River whose pure and crystal-clear waters come from the melted snow of the Andes. Being located only 40 kilometres from the snowy peaks, the vineyards experience a uniquely fresh and cool climate that is ideal for cultivating white grapes.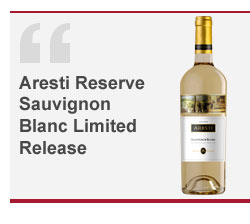 Aresti are justly proud of their Sauvignon Blanc limited release, with its fresh, intense tipicity and touches of citrus, lemon and grapefruit. With a nicely balanced acidity on the palate, this wine is best served at 10° to fully enjoy all its properties.
This Sauvignon Blanc goes perfectly with fresh cheese and some pepper and olive oil
or with crackers, mashed avocado, and olives. It also makes the ideal partner for seafood and shellfish.