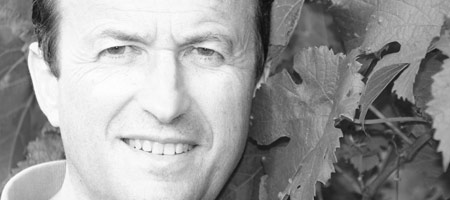 Eric Bantegnies is the owner of Chateau Haut Bertinerie a vineyard that has remained in the same family for almost two centuries.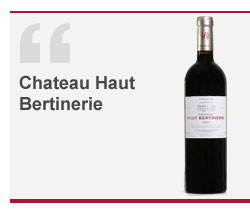 The renovation of the estate first began when Daniel Bantegnies took over in 1961 and is today carried on by his 2 sons Eric and Frantz who are both qualified vitculturalists and oenologists. The renown of the estate has been achieved through a successful blend of innovation, tradition and experience. True to this spirit the estate has been growing 'Lyre' trained vines since 1987. Working closely with the National Agronomic Research Institute creators of this technique their aim is to create grapes with a greater finesse.
Eric tells us how their wine is full of elegance complexity and subtlety with fruit and citrus aromas worthy of comparison with the best French white wines. It is also a wine that can be laid down for years. It goes perfectly with salmon, lobster and all fresh fish.
They are very appreciative that SuperValu customers have shown such an appetite for these high quality wines.