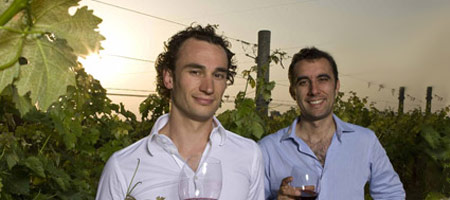 Cristian and Andrea Tombacco are joint owners of Vinicola Tombacco founded in 1919 by Batista Tombacco at Trebaseleghe, a small agricultural town located between the provinces of Padua, Treviso and Venice.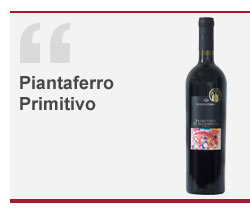 The company specialises in producing the best 'value for money' wines. Thanks to nearly a century of experience in the Italian wine market Vinicola Tombacco commercialises Veneto wines of its own production and also wines from other carefully selected wineries across Italy.
They are particularly proud of their Primitivo and they believe it embodies everything people love about red wine from Italy – great balance of juicy cherry fruit and acidity, all backed up with soft silky tannins. The wine is full bodied with hints of spice. The fruit character is less 'jammy' than many Primitivos with pleasant ripened black fruits. It's ideal with grilled or roasted white or red meats.
They are very pleased to have been chosen by SuperValu as a supplier and fully support SuperValu's insistence on the highest standards of quality.