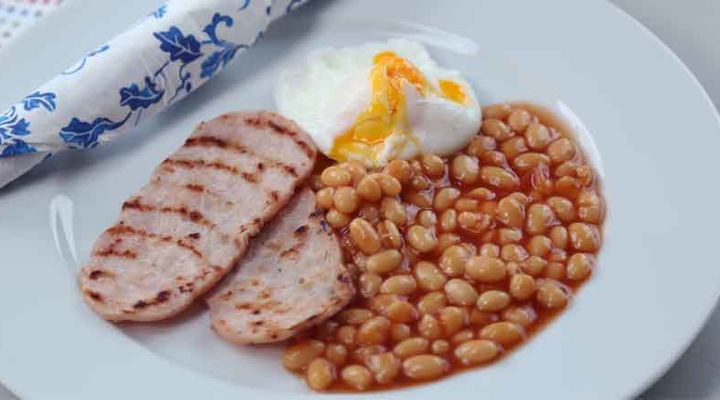 RECIPE OVERVIEW
Operation Transformation Recipe - A healthier alternative to your traditional fry up.
Method
Poach egg in a saucepan of water.
Cook rashers under the grill.
Heat beans in a pot over a medium heat.
Place egg, rashers and beans together on a plate to serve.

Notes:
Weekend special.
Be the first to add a review.