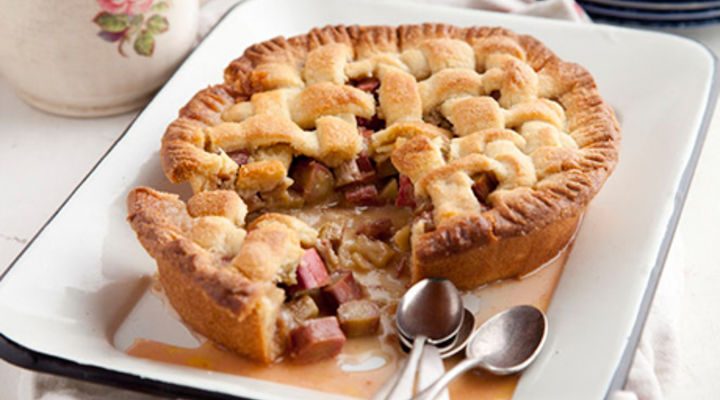 RECIPE OVERVIEW
Short crust is the easiest and quickest of the pastry dough to prepare and suits both savory and sweet preparation.
150

g

SuperValu Butter

cold and in small dices
Method
In a large mixing bowl, sieve the flour and add a pinch of salt.
Rub the butter into flour until it resembles very fine breadcrumbs.
Mix in enough ice cold water to bring the mixture together.
Kneed the pastry gently to bind the dough together. Shape a flat rectangle, cover with cling film and rest in the fridge for 10 minutes.
Remove from the fridge and knead the dough for a minute to have a pliable mixture.
Dust some flour on a table and using a rolling pin , roll out the pastry.
Line a fluted flan dish, tartelette shell or desired dish with the pastry. Place in the fridge for another 10 minutes before using as required on the recipe. 
Tip: Add 1 egg instead of the water to enrich the dough. Try to work the dough as quickly as possible- the more it is kneaded the more it will become elastic and shrink while baking.
I sometimes like to roll straight away the pastry and let it rest then before using.
If freezing, freeze ready rolled, between 2 sheets of baking parchment and keep in the freezer, wrapped in cling film 2 months maximum.
Be the first to add a review.