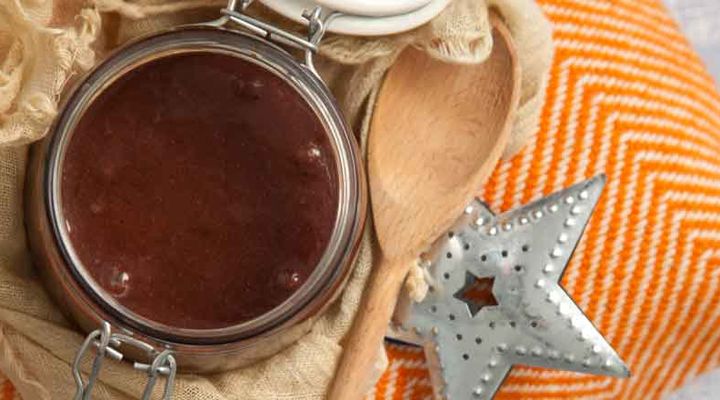 15

g

Cocoa Powder

unsweetened

100

g

Dark Chocolate

or milk chocolate, chopped
Method
Begin by toasting the hazelnuts in a dry pan over a medium heat until golden and fragrant, being careful not to burn them. Add the hazelnuts to a food processor and process until the nuts become powdered.
Using a spatula, scrape the nuts off the sides of the bowl and process again until they form a paste. Add the sugar and blitz again until well combined, scraping down the sides and lid of the processor bowl if required.
Put the chopped chocolate and milk in a heatproof bowl set over a pan of simmering water on a low heat. Once the chocolate has melted, pour the mixture into the food processor. Add the butter and cocoa powder and blend until combined.
Spoon into a sterilised jar and keep refrigerated for about 12 days.
Be the first to add a review.