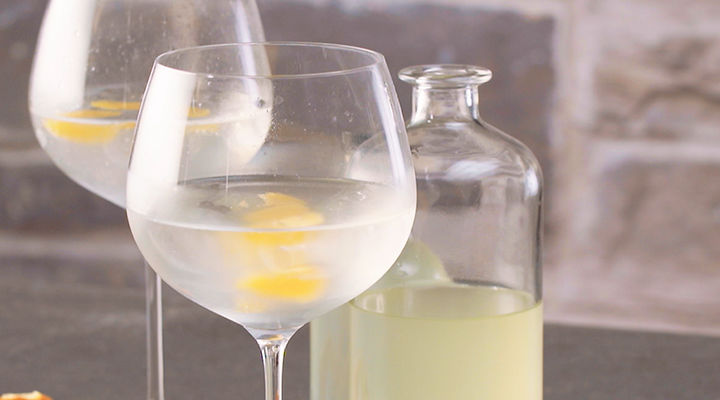 50

g

Ginger Piece

finely sliced

700

ml

Glendalough Wild Botanical Gin

3

medium

Signature Tastes Clemengolds
Method
1. Pour the gin into a large bowl, or jar.
2. Peel 3 strips of zest from the clemengolds, then peel them and remove all the white pith from the segments.
3. Add the segments and the zest strips to the gin along with the sugar, ginger and bay leaves,
4. Leave to infuse for 3 days, then decant into smaller bottles, or 1 big bottle. Serve with tonic and a couple of the orange segments in each glass.
Be the first to add a review.