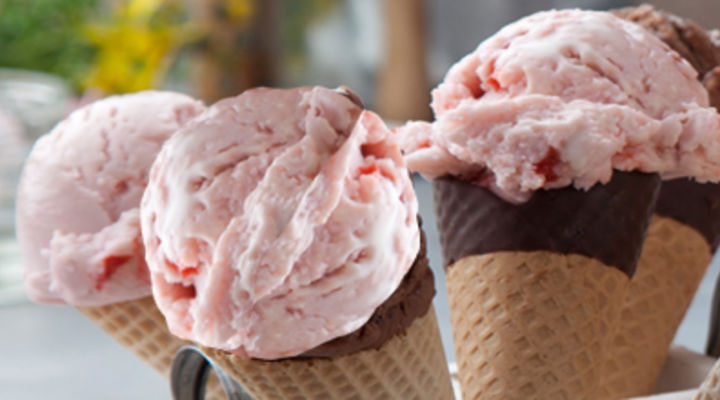 RECIPE OVERVIEW
This recipe makes 1 bowl ice-cream. Simply multiply ingredients for more people (or if you feel like more!) There is no guilt with this fruit-only dessert - have as many bowls as you like for breakfast, dinner & tea if you wish. It's dairy free, cholesterol free, gluten free & kids love it too!
2

-

Banana

frozen/semi frozen

2

handfull

Mixed Berries

frozen/semi frozen
Method
Freeze berries & bananas (peel off banana skins before freezing).
Blend together.
Top with more berries (or granola or whatever you fancy)

Note: If you don't have a powerful blender, simply use semi-frozen bananas / berries & you'll get more of a fro-yo type texture, which is my favourite.



Be the first to add a review.