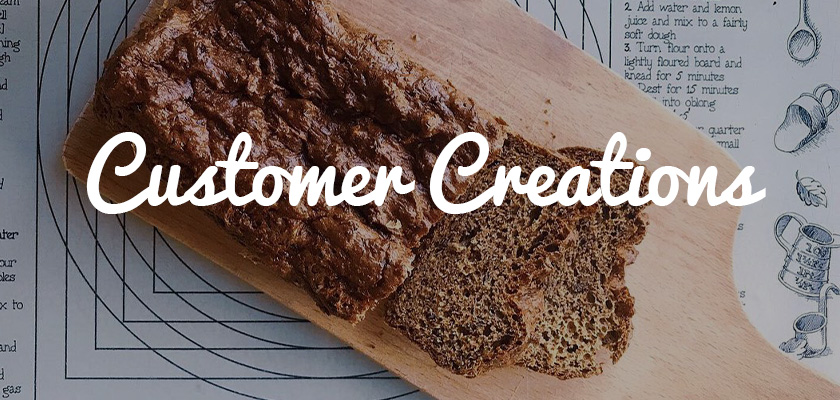 At Odlums, customers are at the core of everything they do. Odlums love creating new and delicious recipes for you to try out, from sweet treats to savoury delights.
Odlums absolutely love seeing your creations whether it's using an Odlums recipe or a newly created recipe brought to life with the help of our trusty products.
Click on the images below to see some of our favourite customers recipes.