Every time it comes around I almost can't handle the excitement. The GAA football final is one of my favourite events of the year. Who will be crowned All Ireland winners, providing it doesn't end in a draw of course!
Is it just me or does the Senior Football Championship just fly by? As usual it is always very entertaining, especially when my own county Armagh do well. It wasn't that long ago that we were quarter finalists, only to be outdone in the last few minutes by Donegal.
We were a hell of a team in the early noughties, and the All Ireland final in September 2002 is a day I'll never forget. I was 23 and myself and my brother John made our way down to Dublin early that day for a few obligatory pints before making our way to the game, where we were surrounded by Kerry supporters, the only 2 Armagh supporters in a sea of green and yellow. To give them their dues, the Kerry supporters were a great bunch, very friendly and up for a bit of craic.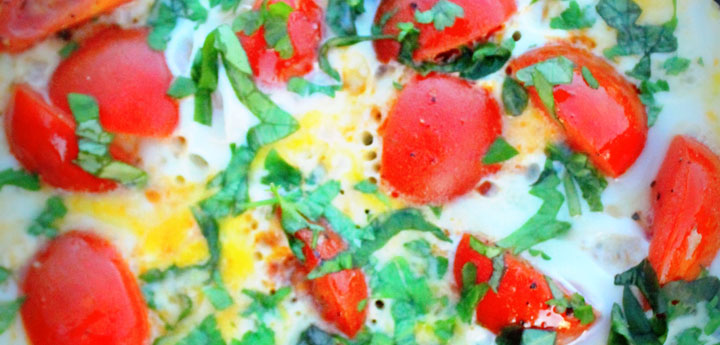 Armagh weren't very convincing in the first half and I guess we were a bit lucky to be going in at half-time only 4 points behind Kerry. But there was something in the air when Armagh finally burst back onto the pitch. 'Big Joe' had given a speech that had passion boiling in their veins… and a packed Croke Park could sense it!
Kerry scored their last point of the game in the 54th minute, a minute later Oisin Mc Conville sank the ball into the back of the Kerry net and in turn sank the hearts of the Kingdom. Two more points sealed the win for Armagh and as the final whistle blew we jumped for joy!
You see, that's the magic of the All Ireland day… memories that will live with us forever. There's always an electric atmosphere and tension in the air and no other sport in the world can provide this. Considering GAA is still an amateur sport, it's a true testament to our great country.
I love the recipes that Kevin and some of the GAA stars have come up with and have already tried out Bernard Brogan's yuppy spuds cottage pie
It was gorgeous, great fuel for the body and one of the ultimate in comfort foods. Sean Cavanagh's performance smoothie is very similar to a smoothie I regularly make so even though he's a Tyrone man who broke our hearts in the 2003 final, he gets the thumbs up too.
Dick Clerkin's football noodles is perfect for fuel and recovery and looks very tasty indeed, so is definitely next on my agenda. These are real guys who train hard all year round and these kind of recipes are perfect for what their bodies need. I have two recipes below that I'm sure they would all find brilliant for fuel, endurance and recovery.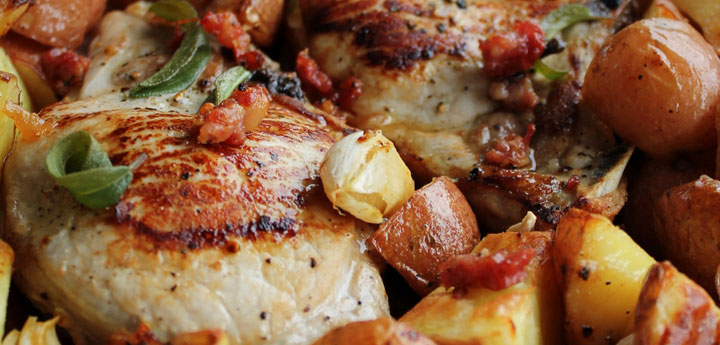 Whoever gets to this years final I would like to wish both teams all the best. I'm just hoping for a terrific match which I am positive it will be. Just go out and do yourselves, your families, your clubs and your counties proud!
Paul