When we talk about Italian food, many will mention the pastas, hams and fantastic olive oils, not forgetting the amazing cheeses and balsamic vinegars.
When I visited Italy a few years ago, I fell in love with the country, not only the Barolo Wines (often described as amongst Italy's best) that originate from the Northern Region of Piedmont, but I also love and share their passion for food.
Italian food is one of the most popular cuisines in western Europe as it's simple to cook; most ingredients are in a standard kitchen larder, i.e. oils, herbs, breads, pestos, pastas etc., and therefore a quick yet tasty supper doesn't take too much effort.
We have a fantastic range of recipe ideas on the SuperValu website i.e. a beef lasagne, risotto with sundried tomatoes, chicken cacciatore, pizzas, basil pesto spaghetti or spaghetti with meatballs, plus many great pasta dishes and more!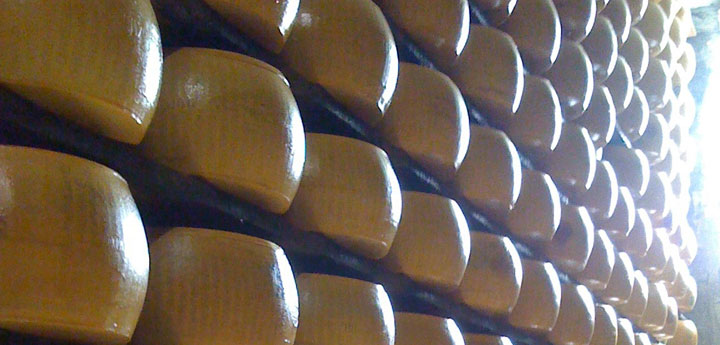 One of the highlights of our visit to Italy was our trip to Bologna, where we visited one of the Parmesan cheese-making factories. It was such an eye-opener watching the vast copper vats of cheese being processed. The cheeses are produced daily, but can take over 12 months before they reach the shelf.
There were rows upon rows of full Parmesan cheeses stored on wooden shelves that were 24 stories high and about 90 cheeses long – nearly 4000 wheels of cheese per aisle! We sampled some of the delicious cheese while there, and enjoyed the sharp, nutty taste with a slightly gritty texture. It's so delicious just shaved over a salad or added to pesto. For a quick and tasty snack, try my gnocchi and parmesan recipe.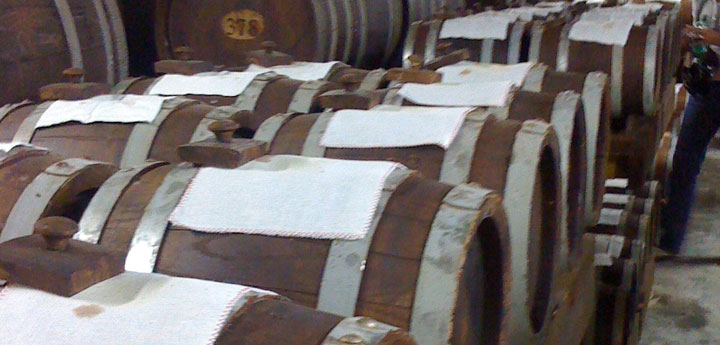 We also went to visit Modena to visit its famous balsamic vinegar producers. Balsamic vinegar of Modena has a wonderful, distinctive flavour as it ages in wooden casks for a minimum of 12 years, and although it can be more expensive than other balsamic vinegars, it really is worth the extra, as its malty flavour cannot be beaten. We use it regularly at home, combined with some olive oil for dressing salads and drizzled on steaks; it's a wonderful commodity to have in the family larder.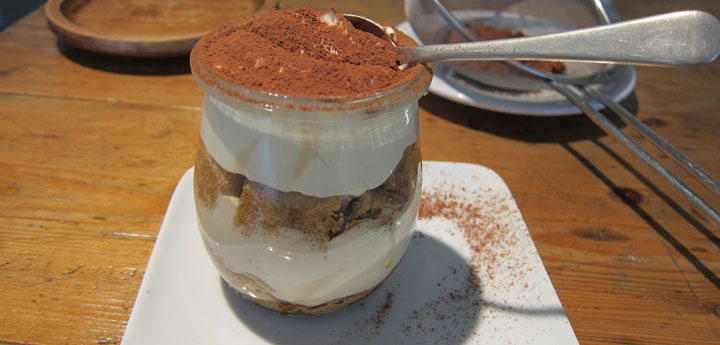 One of my favourite desserts is the Italian tiramisu: layers of delicate mascarpone cream and coffee-drenched biscuits. It's not that difficult to make, however there are a few tips to ensure the best results. I use ladyfinger or boudoir biscuits, dipped in some dark strong coffee (while being careful not to submerge them for too long, or they will become a soggy mess and fall apart!). Use a good quality cocoa powder to dust on the surface, and remember to allow to rest in the fridge for a few hours before serving, to allow the flavours to permeate and achieve the perfect results.
Kevin
Here are the recipes... so get cooking!