Summer is upon us, and my hope is that you are reading this article after a glorious day's sunshine!
We are in the longest stretch of the year, and the bright early mornings and long sunny evenings means that we can get so much more done with our days. I for one like to make the most of mine, so eating meals that will provide good energy is a must for me. I always say that eating is something that we all have got to do several times a day, seven days a week… so why not enjoy the process?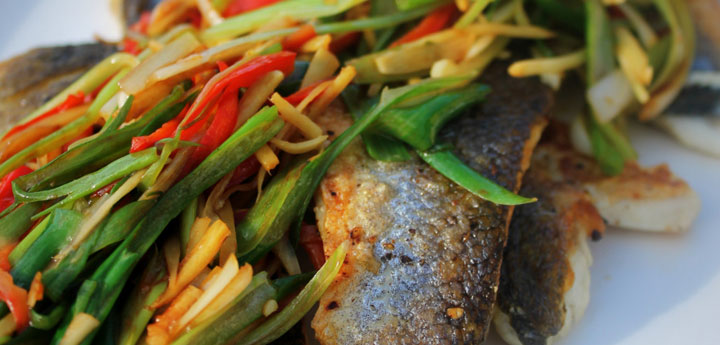 This doesn't mean that you need to spend hours in the kitchen, but with a little enthusiasm, you can rustle up wonderfully tasting meals that will have you claiming the title of Domestic God or Goddess in your own home! I am a God in mine… although granted, I've only two dogs to contend with!

From my own experience, this is exactly how I fell in love with all things food-related. I never had a lifelong passion for food; it only began 5 years ago. Before then, I was working on building sites as a plasterer, and basically ate for the sake of eating. Looking back now, I wish I could have fallen in love with food sooner than I did, but I think I have made up for it this past number of years.

It all started with me wanting to try new things like herbs and spices in food, cooking vegetables that I had never even thought of before, fish, seafood, game… my whole world was turned around, and through experimentations, trials (and yes, errors!) I began to create super-tasting dishes that took little fuss to make, but which were packing huge flavours. I like to keep in shape, so I visit the gym a fair bit and go out running. Two years ago, I liked running so much that I ran 16 marathons (that's 419 miles) in 12 days around Ireland to raise awareness for the Charity Aware. So you could say I train a fair bit, and consequently, I like to watch what I eat.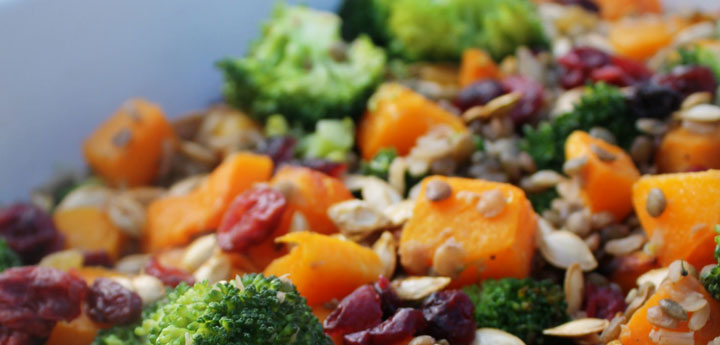 I do feel, however, that a little bit of everything is good for you (all in moderation, of course) so I base my recipes around a natural, balanced diet.
My 5 keys to a healthier balanced diet:
Cut down on convenience foods and takeaways
Try replacing meats with oily fish more often
Reduce your intake of sugar, salt, coffee, fizzy drinks and alcohol
Make your diet as varied as possible
Use fresh ingredients as often as possible
That last key point couldn't be more apt when we're talking about SuperValu. Their range of meats, fish and vegetables are second to none as far as supermarkets are concerned… you only have to look, smell and taste them to know this!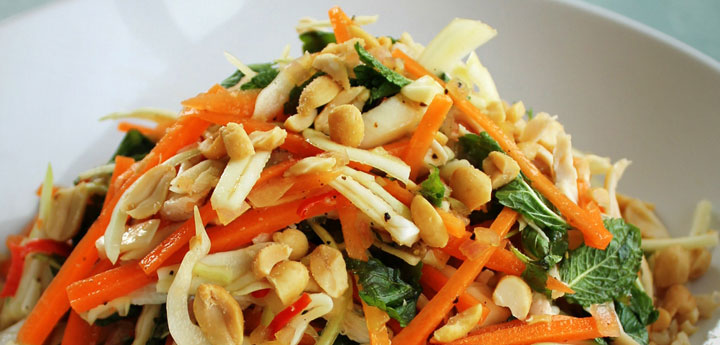 With all this in mind, and also knowing that the GAA season is in full flow, my recipes will be great for anyone who likes to (or would like to) lead a healthier lifestyle. If you play sports or like to keep fit in any way, these recipes are full of everything you need for both energy and recovery. Alternatively, they will make great eating for kids, and will hopefully introduce them to a wide range of ingredients that they might normally shy away from. I have 11 nieces and nephews, so trust me - I know this!
Paul
Here are the recipes... so get cooking!