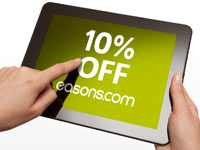 Save 10% at Eason's with this exclusive Bonus Rewards Offer.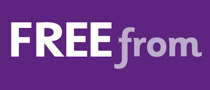 We've put together some tasty gluten free recipes from Kevin Dundon and tips and tricks for eating gluten-free.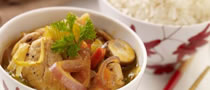 Looking for the ideal recipe? Use our handy recipe finder for a bit of inspiration.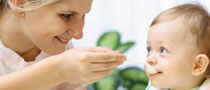 Being a Mum isn't always easy. That's why we're here to lend a helping hand in any way that we can.